Starter Plus
Don't buy IT equipment, rent it instead. Here is why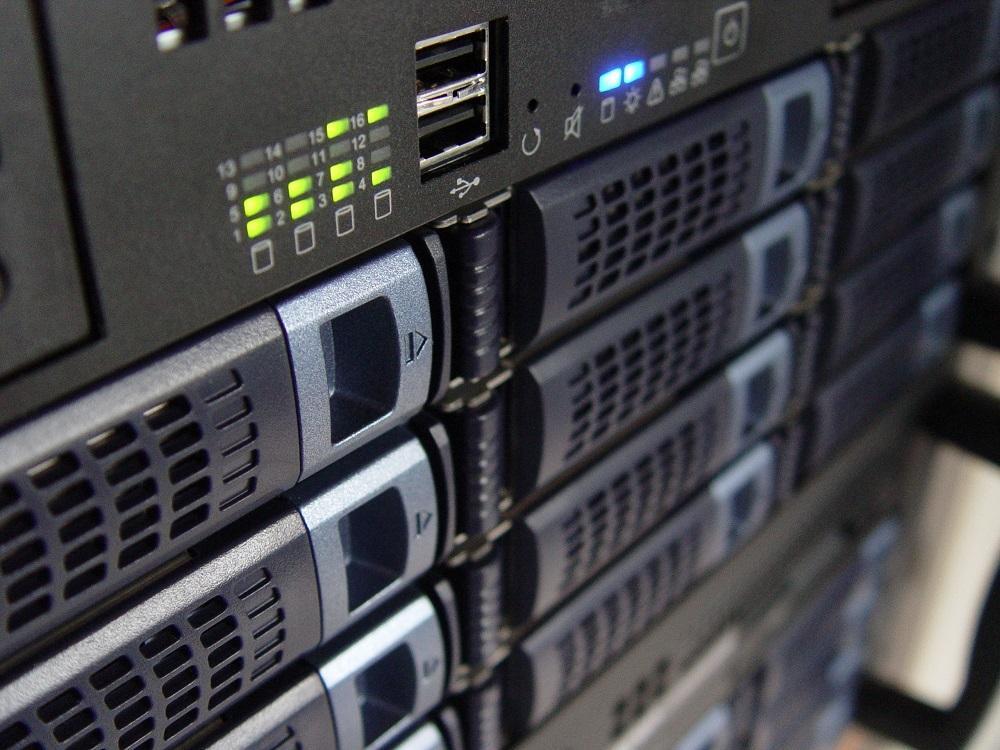 Have you heard of XaaS (X as a Service)? X stands for anything. Well, soon you will have almost anything as a service. We are coming to an era where almost all assets and technology will be provided as a service. Software, platforms, manpower, and technology will all be subscribed to as and when you need them. The realization is that leaving the experts to handle what they know best, pooling and re-using resources and hardware is the key to driving costs down in the long run. That said, why are you still purchasing IT hardware that depreciates rapidly and will soon become obsolete? Why don't you rent it or lease? That way you have constant upgrades for less and the burden of depreciation falls on someone else.
Here is why you should rent IT.
Cash is King, preserve it
Starting and running a business can be a daunting expensive task. Large sums of money are being spent left and right, some of which may not be directly contributing to your future profit. Most local business only have IT as an enabler for them to make money elsewhere. Purchasing your IT hardware requirements, setting it up and maintaining it can bite a huge chunk out of your money, money which could be assigned to buying assets that make you money directly instead. Partnering with service providers like Union Business Partners for your IT rental needs can save you the much-needed money and get you going hassle free.
Get quickly covered during critical downtime
As with any IT installation, equipment failure due to power issues or even old age is common. Now, you may choose to pay up some sort of "insurance" with an OEM (Original equipment manufacturer). You may or may not use this insurance and it is usually not cheap. The option to pay for only what you use and for exactly the period it has been used is an attractive offer. You get to account precisely for every penny that goes out of your business without losing precious time in downtime and repairs.
Depreciation, forget it
Depreciation is a cost that plagues any business that owns the equipment. IT hardware depreciates rapidly and renting or leasing it gives the peace of mind that this is a cost you will not incur. Some service providers provide the option to upgrade your equipment whenever you like without changing the payment terms. Technology changes rapidly and without these upgrades, a business exposes itself to security loopholes and increased possibility of downtime, let alone reduced performance. The good news is that, with IT rental or leasing, you won't be investing all your savings in purchasing new equipment every 3 to 4 years.
Plan and project your finances easily
With IT leasing and rentals, your budgeting and finance team don't have to make hazy financial projections in order to account for possible repairs, possible upgrades, and unplanned servicing. Working with equipment providers will ensure the leasing/rental plan comes as a standard package where rental fees, repairs, replacements, servicing etc. are all in one and are determinate. A known amount of money can be put aside for your IT service and allow you to plan efficiently.
Risk, reduce or transfer it
Leaving the purchase, installation and maintenance of IT assets to experts go a long way in reducing your exposure to the risk that comes with most IT environments. Take printing services, for example, purchasing low-quality brands, purchasing counterfeit supplies (toner), using unskilled service technicians and procurement fraud are all risks you are exposed to when you decide to buy and manage your own printing services.  If you leased the printer, on the other hand, all this burden lies with the service provider, all you do is determine the service level agreement which is the easy part.
Asset disposal, avoid it
Depending on the regulations (both internal and external) one's business is subscribed to, disposing of IT assets is another task that should not be taken lightly and can be rather costly. This is because it requires the right expertise to ensure it complies with the set standards as it could be an inlet to computer security breaches, let alone the environmental impact it may have. Partnering with the right team allows you to transfer the burden to an expert and concentrate on what you do best.
Union Business Partners offers IT leasing and rentals to SMEs if you are looking to set up, refresh or dispose of your IT hardware, this is a good place to start. www.unionbps.com