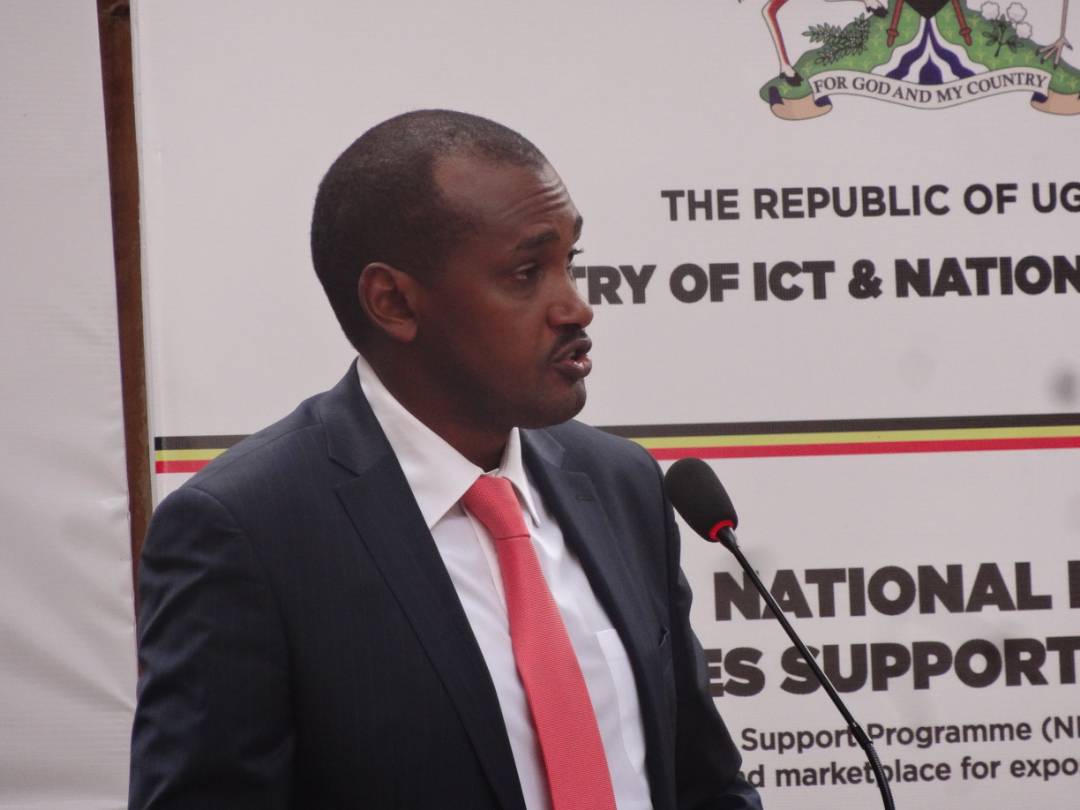 At a Cabinet media briefing on 2nd May, Ugandan Cabinet approved new procedures to find a capable investor to help revive State-owned Uganda Telecom (UTL).
Hon. Frank Tumwebaze the Minister of ICT and National Guidance said that when UTL gets an investor to upgrade its network, its service license will be extended by twenty years.
Tumwebaze also disclosed that UTL has also been given unlimited access and use of the National Backbone Infrastructure to enable it to provide cheaper internet services compared to the market rate. He said access to the state-owned infrastructure will enhance government shareholding to a range of 32 percent to 45 percent.
Cabinet approved strategies to revamp UTL which include a) Sourcing for a competent investor b) Extension of UTL License for 20 years c) UCC to expand UTL spectrum d) Give UTL unlimited access & use of the National backbone infrastructure #CabinetMediaBriefing @FrankTumwebazek

— Ministry of ICT&NG (@MoICT_Ug) May 2, 2018
The Cabinet also issued a directive to all ministries, departments, and agencies to use UTL as their ISP. National regulator, Uganda Communications Commission (UCC) was instructed to allow UTL to expand its frequency bandwidth so long as it can prove that it will use it efficiently to cover the whole country and provide better services. The move comes after President Yoweri Museveni in January issued a directive to all government agencies to write off debts with UTL.
[related-posts]
President Museveni said the debts amounting to over UGX 200 billion be converted into shares in the debt-ridden telecommunication company. All these measures are aimed at making the telecommunication company competitive.