Smartphones
TECNO set to step up the game with 'Blink and Snap' selfie camera technology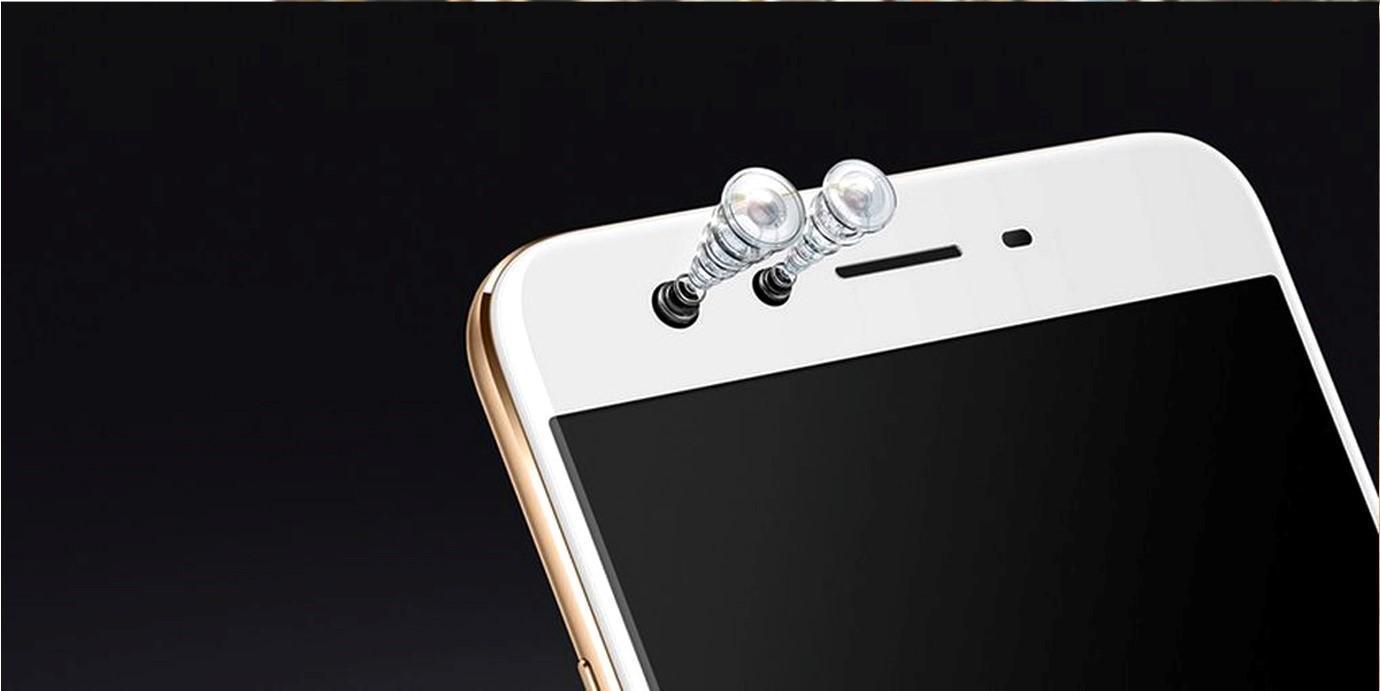 Say 'cheese', blink, snap! That's what it will take to capture a selfie with the new rumored TECNO smartphone.
This generation has seen all sorts of technological advancements that it is presently difficult to imagine an innovation and tag it as impossible. From sending a man to the moon to a car driving itself and mobile phone's having a personal assistant, you'd be forced to wonder what inventions the future generation will have.
Going by the rumors, Africa's leading smartphone brand TECNO Mobile is set to unleash another smartphone wonder from its CAMON series which we hear will be showcased sometime in April at a Global Spring Launch which will happen in Lagos and our sources made sure to inform us that the event will be one that has never been experienced in Africa before.
The device to be launched is said to debut a futuristic "blink and snap". The technology is expected to better the process of capturing photos on a smartphone. Arguably, smartphone makers have realized that beyond camera ratings, other elements such as the accessibility of the camera, the focus speed and the ease of capturing images amongst others are also important.
With the "blink and snap" technology on the TECNO device (that is, if the rumors are true), photography enthusiasts will be able to capture an image when the camera is in Selfie mode by just blinking their eyes. With the speed of their blink, users will be able to capture multiple fast-moving actions as they happen – ingenious.
[related-posts]
From previous experience – as it is with TECNO smartphones – the new CAMON should come with new several upgrades on the camera and is expected to be available in local markets starting from an early second quarter.
We shall have this device reviewed as soon as it is launched and we get our hands on it. Can't wait!