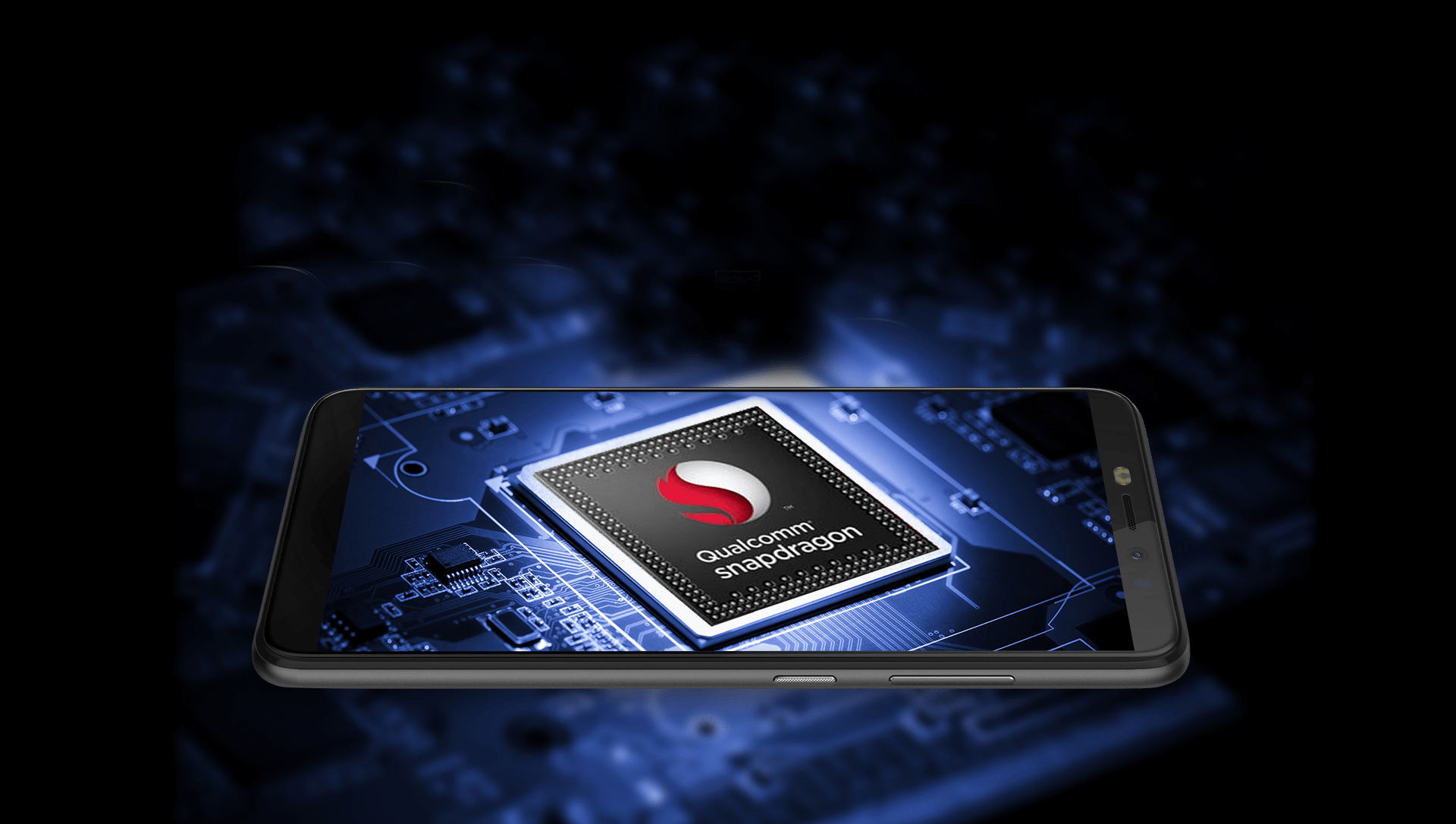 Following a sucessful launch in India, The Infinix S3 is set to launch in Uganda as this month comes to an end.
The S3 is the newest member of the S Series which include the S2 Pro and will feature a number of additional features which include a full FD display.
The S3 is coming with the specifications below:
Android  8.0 Oreo
5.7 " Infinity Display Screen
430 Octa-core Qualcomm Snapdragon Processor
3GB RAM
32GB internal expandable memory
Dual SIM capability; Nano SIM cards.
14 MP primary camera with flash
20 MP front-facing (selfie) low-light camera with flash
4,000mAh non-removable battery
Fingerprint Scanner
Face ID
4G LTE
Some of the features worth pointing out include Face ID, Android 8.0, and the 4,000mAh.
Concerning the price, Infinix has kept it a secret, but we expect it to cost approximately UGX 600,000 since it launched on the indian market at a cost of INR 10,000.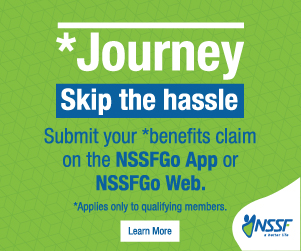 When it's finaly available, PC Tech will do a review and revert on all its features.