Company News
BlackBerry to Face Revived US Lawsuit Over BlackBerry 10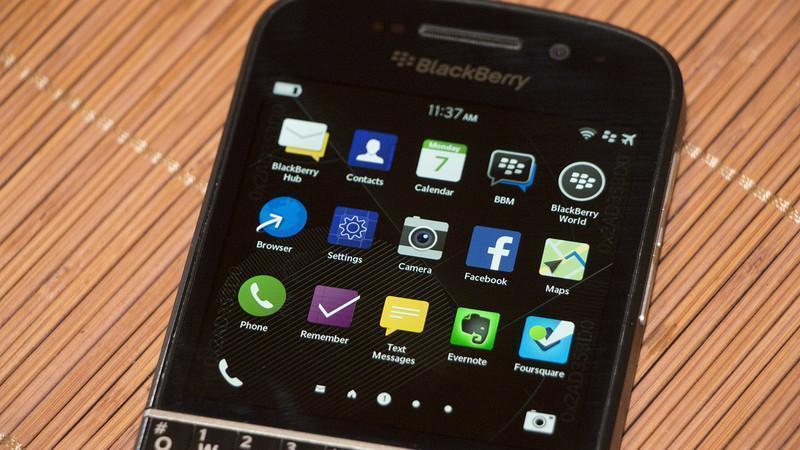 A US judge on Monday rejected BlackBerry's request to dismiss a lawsuit claiming it inflated its stock price and defrauded shareholders by painting a misleadingly positive picture of sales prospects for its BlackBerry 10 smartphones.
While an earlier version of the case was dismissed in March 2015, Chief Judge Colleen McMahon of the US District Court in Manhattan said the proposed class action can proceed now.
She said new information about BlackBerry's alleged conduct had surfaced during the criminal prosecution of an executive at a retailer that sold its smartphones.
The judge also cited a new legal standard adopted by the US Supreme Court that could make it easier for some plaintiffs to show that statements of opinion might be misleading.
Other defendants include former Chief Executive Thorsten Heins, former Chief Financial Officer Brian Bidulka and Chief Legal Officer Steve Zipperstein.
BlackBerry spokeswoman Sarah McKinney declined to comment.
A lawyer for the defendants did not immediately respond to requests for comment.
The BlackBerry 10 won positive reviews from critics, but never caught on with the public, which preferred Android-based phones and Apple's iPhone. BlackBerry decided in 2016 to stop making its own smartphones.
Shareholders had accused BlackBerry of concealing BlackBerry 10's true sales prospects in public statements during 2013.
The amended complaint was based in part on information from the 2015 prosecution of James Dunham, a former chief operating officer at the retailer Wireless Zone.
That case revealed how an April 2013 report by Detwiler Fenton showing a high return rate for the BlackBerry 10 was based on data sold by Dunham from some 400 Wireless Zone stores.
Dunham pleaded guilty to selling confidential wireless industry information and was sentenced to five months in prison.
McMahon said the plaintiffs have made a "plausible showing" that BlackBerry's public response to the Detwiler report, including that customers were "satisfied" and return rates were "at or below our forecasts and right in line with the industry," contradicted data it allegedly had from Wireless Zone.
She said she would address later the merits of BlackBerry's arguments that its statements were not misleading.
source: Thomson Reuters 2018