Instagram has confirmed to be testing a new feature with users in Brazil that allows them to share their Instagram Stories on WhatsApp with just a couple taps.
TechCrunch confirmed that Facebook is looking to bring the new feature that patches photos and videos into a slideshow to WhatsApp.
According to screenshots that were shared by a local blog in Brazil, tapping the "Your Story" button in Instagram will show the WhatsApp icon with an option to add your account details so you can share any Instagram Stories posts directly to WhatsApp Status. When this is done, any posts you share from Instagram to WhatsApp will show a small Instagram logo in the bottom right corner.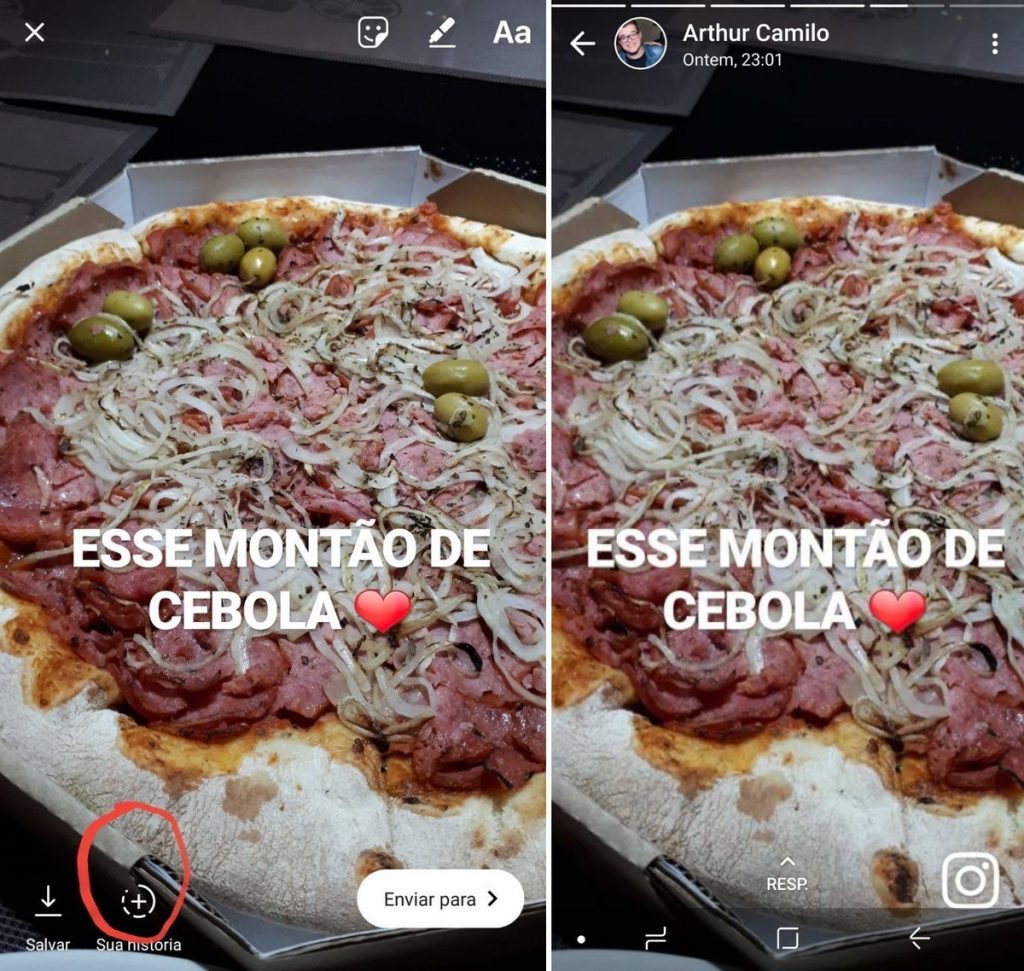 Testing is limited to a single country at the moment, but Facebook has said that it intends to roll out the feature to many users later this year.
Towards the end of last year, Facebook announced 300 million daily active users for Instagram Stories alone.