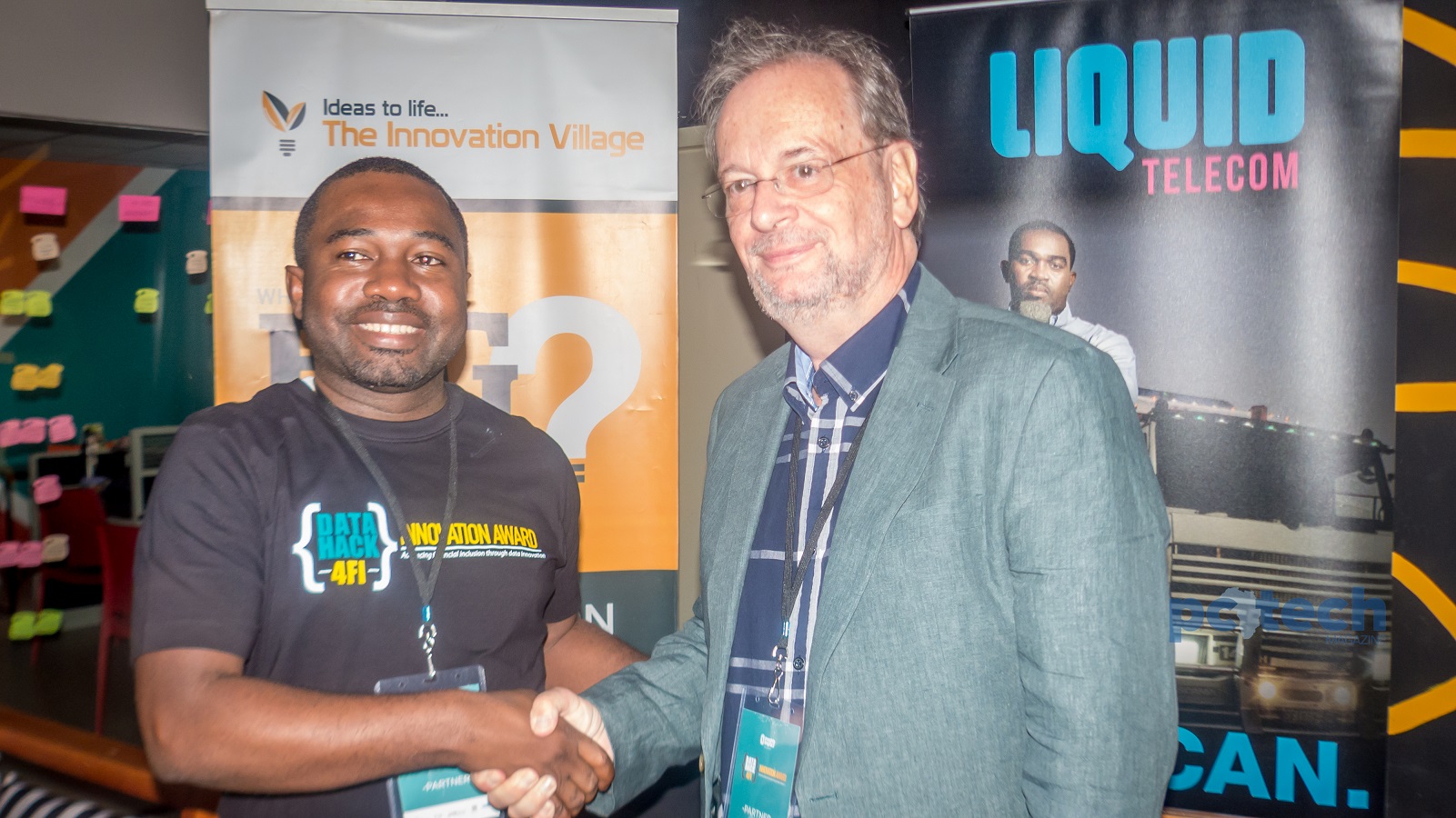 Liquid Telecom Uganda, part of the leading pan-African telecoms group Liquid Telecom, has today announced a partnership with tech-incubation hub; the Innovation Village where they are to support local based startup with high speed internet and cloud-based services.
Liquid Telecom Uganda formally known as Infocom, will work alongside innovation village to provide new opportunities for startups operating in Kampala, enabling them access to addition resources and expertise that can help them scale and launch locally relevant solutions.
Innovation Village has served over 2000 entrepreneurs since its foundation, covering fields as diverse as Fintech, Edtech, Media, Climate, and Agricbusiness.
The partnership amgonst the two will involve technology developmental programmes, including Liquid Telecom's ongoing Go Cloud imitative – that aims to raise awareness, adoption and usage of Azure Cloud across Africa.
Hans Haerdlte; CEO Liquid Telecom Uganda during the press media briefing said their partnership with the hub has given them a chance to support young enterprenuers across Uganda. Entrepreneurs that will be instrumental in developing solutions to some of society's largest problems.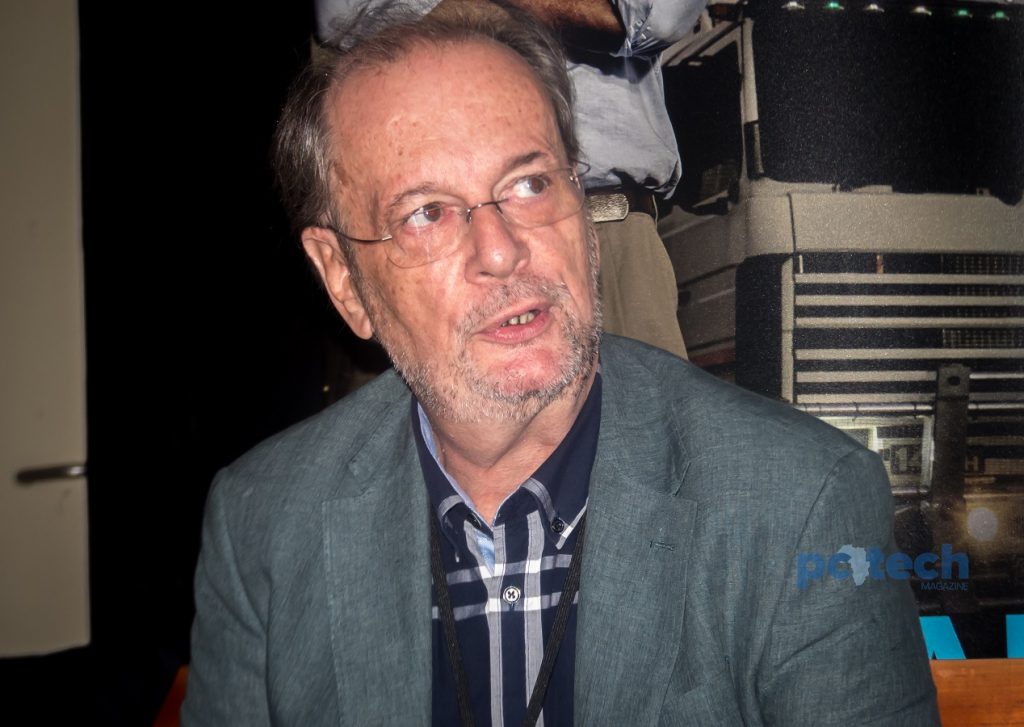 In October, Liquid Telecom announced that it is supporting startups entering insight2impact's DataHack4FI innovation competition that aims to harness the power of data science to develop new evidence based solutions to improve financial inclusion.
And as part of the on going Kampala Innovation Week, scheduled to rain till 1st of December this year, Innovation village will also host the DataHack4FI competition with Liquid Telecom providing entrants with free high speed connectivity and credits for Microsoft Azure.
"In Liquid Telecom, we have found what we have always been looking for, a partner with entrepreneurial spirit and a deep appreciation of innovation that can help local startups truly connect to the regional marketplace," CK Japheth; CEO and Co-Founder of The Innovation Village said during the press media briefing.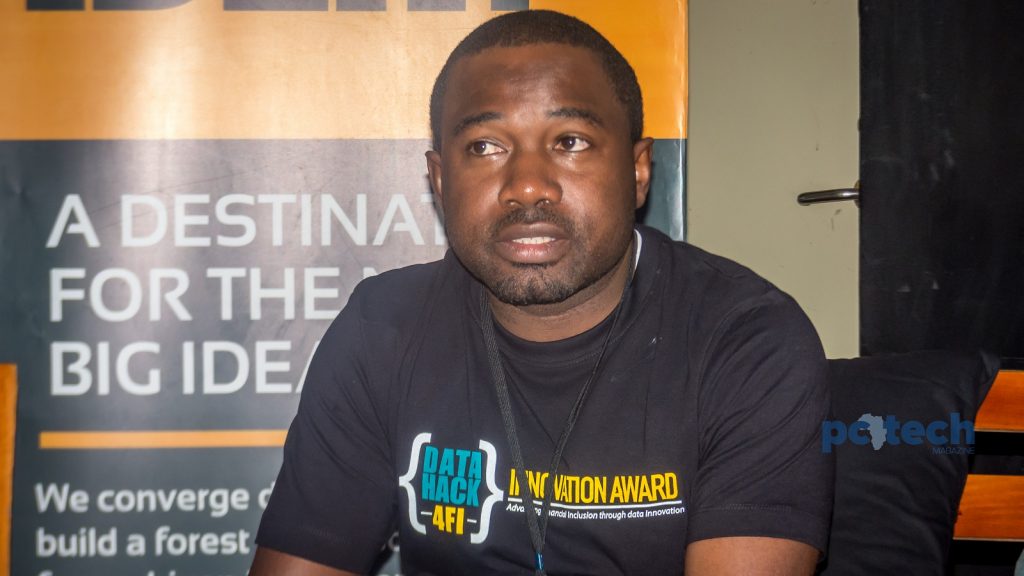 He also stated that the partnership will also help put Uganda on the regional and global innovation map which starts with a vibrant startup ecosystem driven by partnership and access to a regional footprint.[related-posts]