Oxfam international through the Norvib Datalab project is set to gather innovators on a three-day system development contest in Kampala.
Dubbed Hackathon for Development, the contest seeks to better household budget management across the world with Uganda as the main focus.
"For poor citizens, good budget management is key to make a living with the limited resources. Join us in realizing the ambition to design concrete solutions that enable citizens to improve their household budget, provide insights and create new services," reads part of the statement on the project website.
Oxfam is building a global innovation hub that brings together creative people and technical solutions to spark (big) data-driven innovations for sustainable development.
Project Norvib Datalab specifically targets to create data-driven services within the international Oxfam network.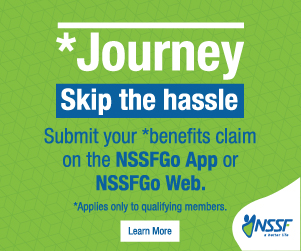 The hackathon is slated to run from Friday June 9th up to Sunday June 11th when the winners will be declared.
A maximum of thirty people will take part in the hackathon and the winning idea from the pitching sessions will receive a small amount to further develop the tool for Oxfam.
Individuals with expertise in Full – stack software development, UX Design, Data – Analysis, Database design/development, Scrum masters and Business Development are invited to take part.
Students of Computer science, Engineering or any IT related course and Content experts on budget tracking, refugees and/or household financials are also invited.[related-posts]