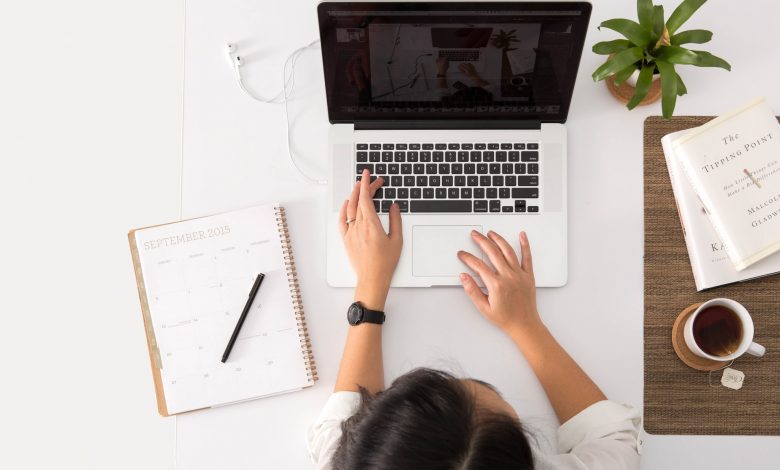 While it's possible to start a small online business on a shoestring budget, it's never easy to assemble all the building blocks you need to begin marketing it. Then, once you've got everything in place, it takes a while to get traffic, convert a percentage of website visitors into buyers, and create a revenue stream.
When you first start your business, your main constraints will be financial—paying for the various subscription services you need to run your business out of your own pocket. One way to reduce your initial setup costs is to use a centralized digital marketing solution, rather than spending time going through dozens of different products and service vendors.
Once you have aggregated all the services you need to build an online business and assembled the parts into a virtual "money making machine," how should you market your business? Here are 4 steps to consider:
Step #1: Understand your target market.
Before you can achieve any level of marketing success, you need to know your customer. The better you understand your buyers, the easier it will be to customize all your advertising and content creation to speak directly to them.
The best way to understand your customer is to create an idealized version of your perfect customer. In marketing parlance, this is known as creating your "customer avatar."
In his article, Defining Your Customer Avatar: Who is Your Ideal Client, Ryan Battles offers an excellent strategy for creating a customer avatar:
First, make a list of their demographic and psychographic traits.
Second, give the person a name and use a photo online. He suggests using a photo from uifaces.com, Mad Men Yourself, or Face Your Manga.
Third, create a dossier, which will be a one-page printout.
Fourth, weave a story around your ideal customer. Battles suggests, "Imagine that you are them, journaling about discovering and using your product. What did they do before using your app? What are they thinking while using your app? What are they really trying to accomplish with your app? What do they do after your app? When will they come back to your app?"
Step #2: Create a content publishing schedule.
One of the best ways to promote your business is by developing plenty of content. Moreover, you need to do this consistently over a long period of time before you build an impressive body of work. A simple strategy to become a content production machine is to create a publishing schedule. This will help you structure your time and creativity. You'll know when to sit down and create content, how long it will take, and what theme to work on.
When creating content, leverage your skill sets. If you're a good writer, you could write blog posts and if you're good at videos, you could create videos for your YouTube channel. Also, create content about things you already know about rather than things you need to research to understand better.
When creating your content, use a tool like Google Keyword Planner or some other keyword research tool. Next, leverage these keywords by applying Search Engine Optimization (SEO) techniques.
Finally, be sure to create content around topics that your target audience would love to know more about to help them solve their problems.
Step #3: Monetize your business
If you have not yet created products or services, now is the time to monetize your business. Even if you did start your business with products or services, now is the time to see if you can expand your offering. You can monetize your business in a wide number of ways: become an affiliate, create your own digital products, sell advertising space on your website, or provide a service.
Step #4: Launch your marketing campaigns.
You may already have gotten some traffic through SEO, but now is the time to amp it up. Advertise with Google PPC or Facebook ads, drive traffic to your landing page, add subscribers for your newsletter, and start rolling out regular newsletters. Your email marketing should be a mix of content and promotional emails.
Using this four-step process, you will have a clear idea about your target audience, created content to solve some of the problems your target audience has it's time to start marketing, found the best ways to monetize your business, and developed a systematic process for getting the word out.