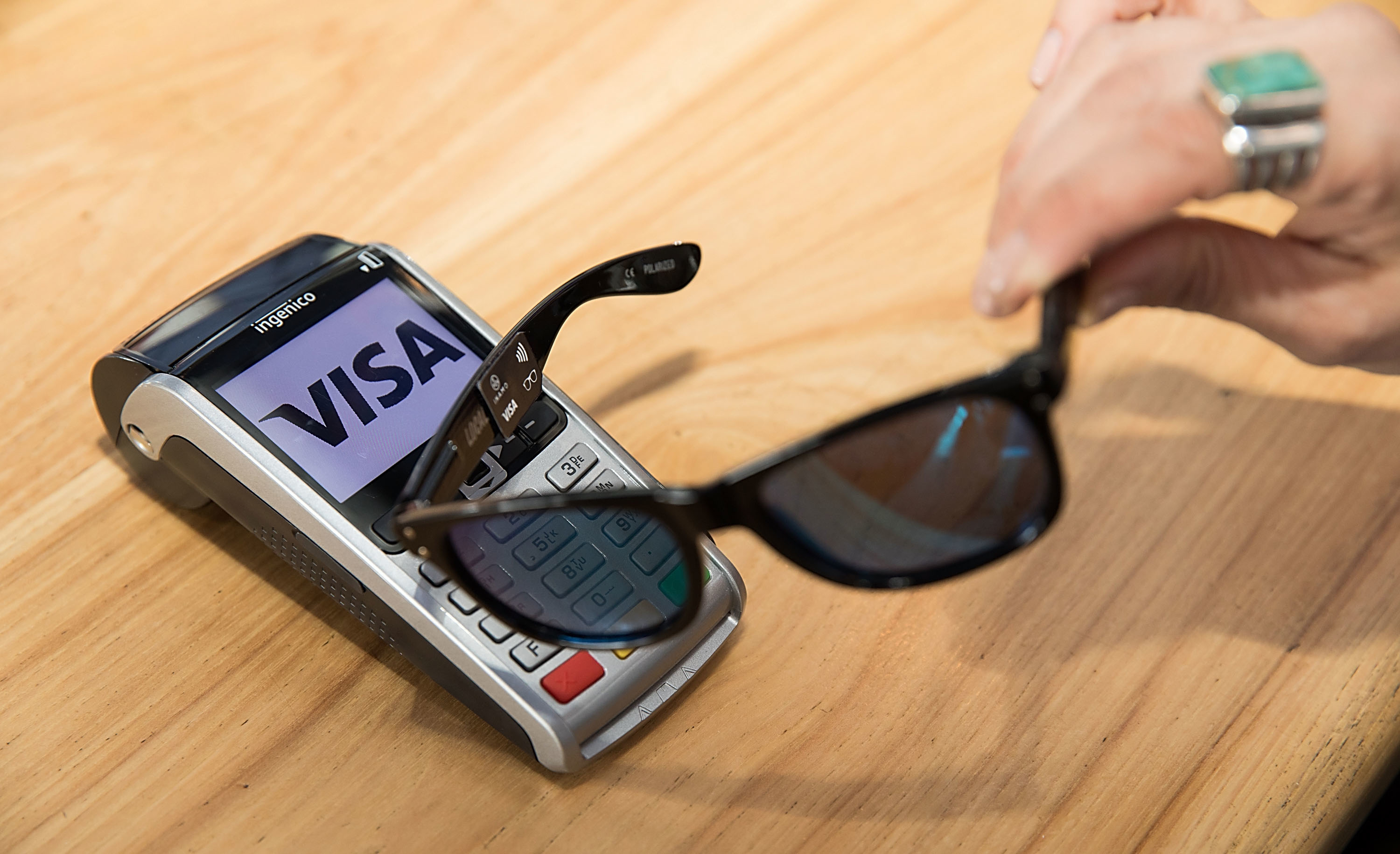 Very soon, you maybe be able to pay for stuff using sunglasses!
This is after Visa revealing a prototype at SXSW last week Tuesday, saying it was used to pay for purchases.
A small NFC chip resides in one of the arms and is linked to the user's Visa account. So, rather than swiping a debit card or punching in a pin, the user will simply tap the payment terminal to complete the transaction.
Chris Curtin, Visa's chief brand and innovation marketing officer saud that it ties back to their tagline of everywhere you want to be.
"Without it it's hard for us to fulfill our tagline. Our view is we take form factors that you don't expect to be payment-enabled like sunglasses or maybe like a ring and expose to the market that maybe it can be."
The glasses aren't available for sale yet. PC Tech will update you when they become available.