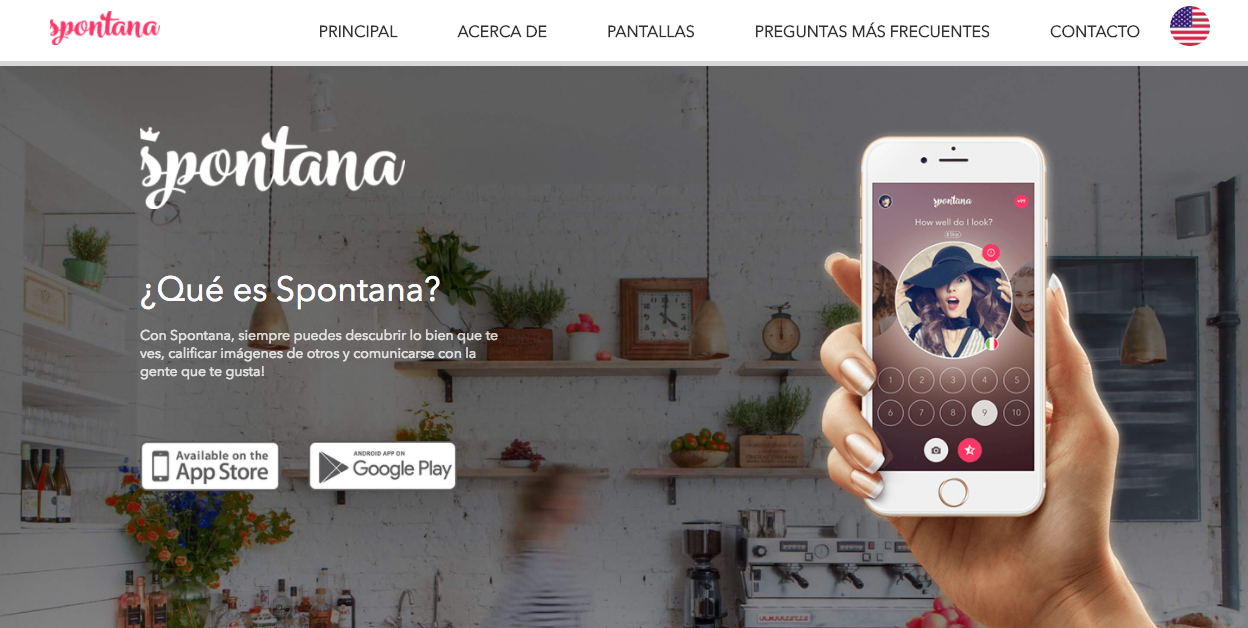 Are you concerned about your looks? The internet can come to your aid through a selfie-judging app called Spontana.
With the app, all you have to do is share pictures of yourself on the service and receiving the unvarnished truth in response. You can also help your fellow app users learn how other people rate them.
The app goes further than tell your attractiveness. If you find someone who rates you as highly as you rate them, you'll be put in contact with one another.
Immediately you upload a selfie, it takes between 30 seconds and a minute for you to get a rating.
The makers of the app say you can trust rating results because your image is rated by people that you don't know, meaning their feedback will be independent, unlike the opinion of your family and friends.
The two lowest grades are excluded from the final result in order to avoid too subjective or irresponsible ratings.