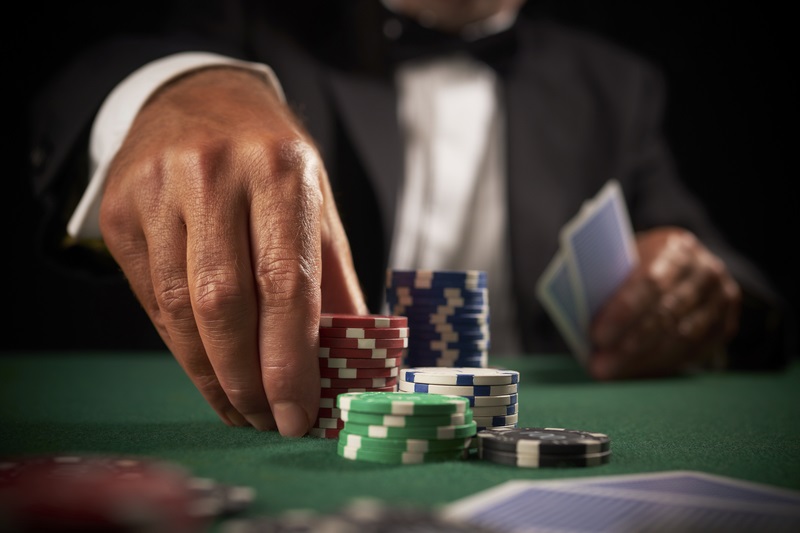 In the last two decades, it's tough to think of an industry that hasn't been touched by the hand of technology. From fitness to communication, entertainment and beyond, everything around us has now been enhanced and improved thanks to technology over the years. One industry that's increasingly become entwined with the world of technology is betting.
Since the UK Gambling Act of 1968, high street bookmakers have been an ever-present force across the country. Providing a legal and regulated place for punters to bet on sports of all shapes and sizes, bookmakers have literally spawned an industry that's now worth more than £12.6 billion. Naturally, as time has moved on, bookmakers have gradually embraced technology and that's led to more bets being placed online.
Easy Access to More Betting Options
Whether it's via an online site or a mobile app, sports fans can now place bets from as little as £0.10 not only on sports in the UK, but right around the world. From American Football in the US to surfing competitions in Australia, the industry is now as diverse and accessible as it's ever been. In fact, in order to cope with this explosion of options, niches have developed within the industry.
In years gone by, a punter could simply look in their local paper for the latest event listings and odds. Today, however, with so many betting opportunities and events, there needs to be something else. Naturally the Internet has responded. Online odds aggregators have now become essential tools for the modern bettor.
Punters can not only get only get an overview of the latest odds from the industry's top bookmakers but a wealth of information. Take, for instance, the NRL odds section at Oddschecker. As well as a breakdown of the stats, the page contains tips and data on the hot picks. Using this information, customers can get an even better insight into the action and, in theory, improve their picking abilities.
Information is the Real Reason Tech has made Betting Better
Beyond odds aggregators, sports fans can get online access to match previews, expert breakdowns and databases full of stats. Indeed, if you're a fight fan, you can head over to a site like FightMetric and get a complete breakdown of an MMA fighter's stats. For example, if you looked at Conor McGregor's FightMetric profile, the site would tell you how many punches, kicks and submissions he attempted in his last fight. Moreover, the data would also be able to tell you how successful he was in each area.
In a nutshell, as well as making betting more accessible, technology has made it easier for punters to make correct picks. By offering a wealth of information in an instant, bettors can get a lot more insight than they could have done a few decades ago and that, more than anything, is the reason technology has been a blessing for the betting industry.