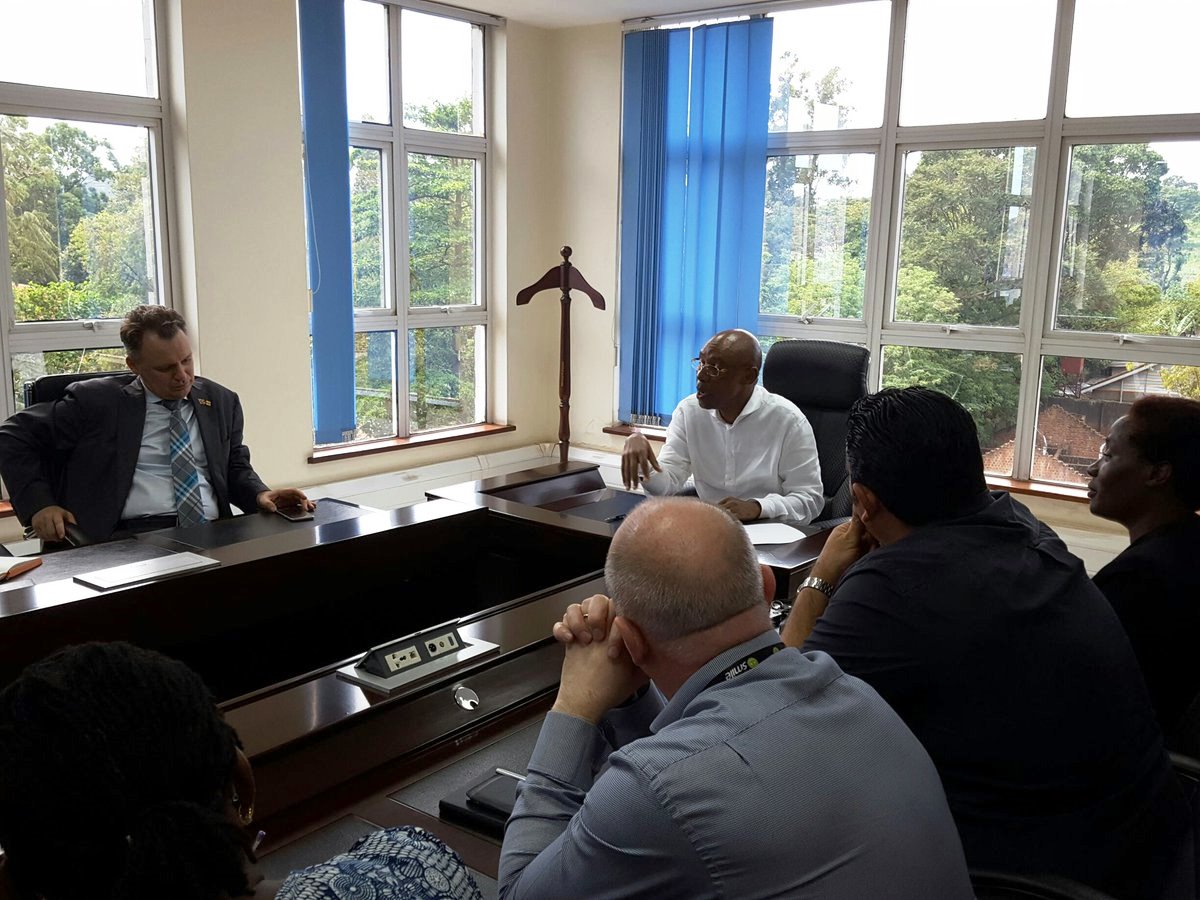 Telecommunications operators in Uganda have asked government to allow them access the National Identity Card Database for verification of subscribers before confirmation of SIM card registration.
The operators were Tuesday meeting Eng. Godfrey Mutabazi, the Executive Director of Uganda Communications Commission (UCC) which is the national regulator.
Mutabaazi and the Telecoms' executives were engaging on SIM card registration and how possible it is, that there are still active yet unregistered cards.
Telecom companies have been under scrutiny over the increasing number of unregistered SIM cards on streets which has arguably contributed adversely to increased crime rate in the country.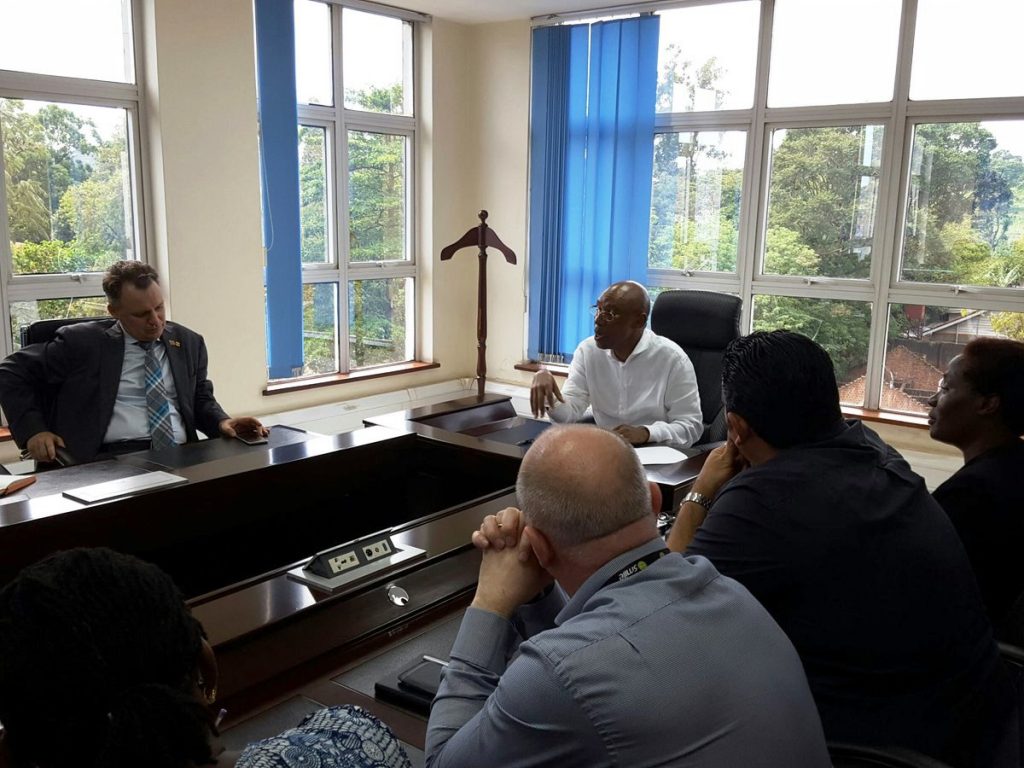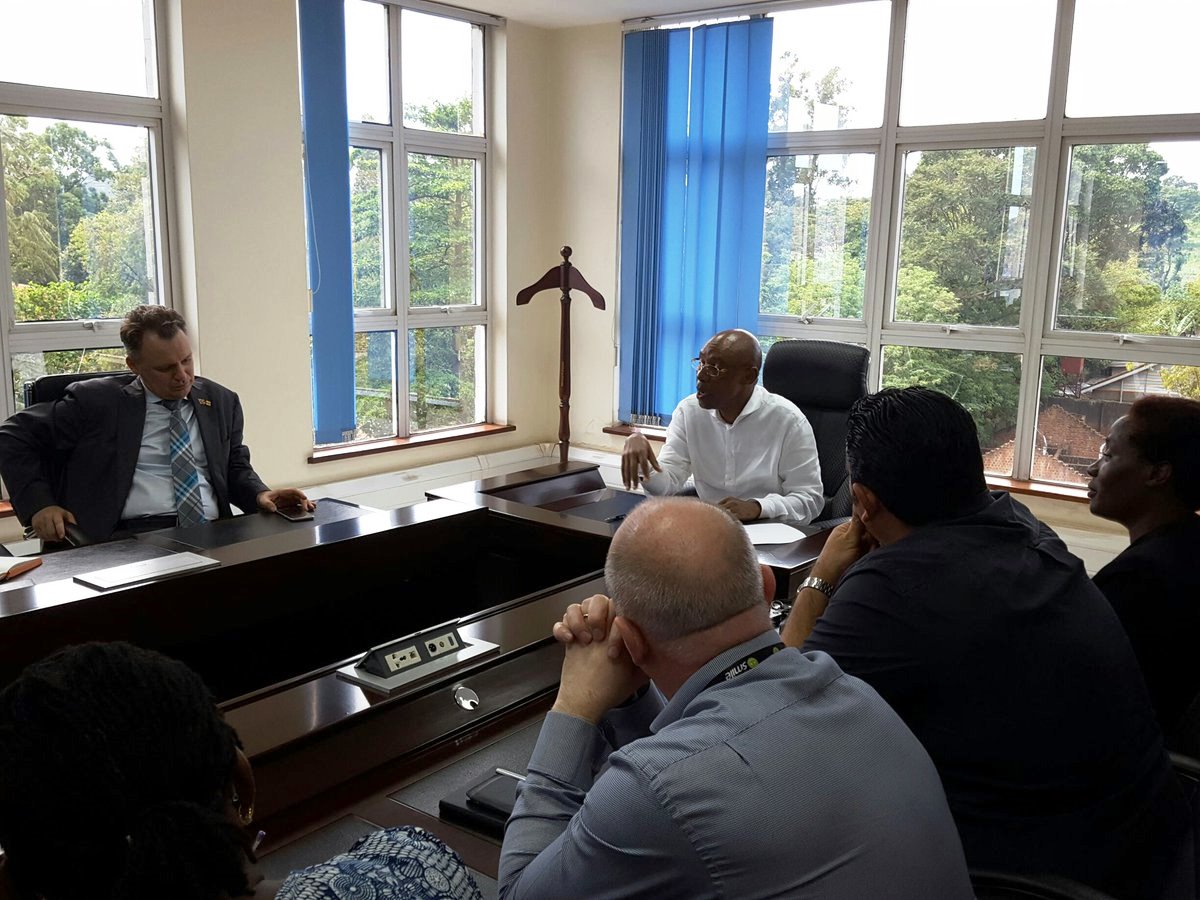 Earlier in March, Police sounded a warning to Telecom companies, mainly Airtel Uganda, that are said to be aiding a new kind of thieves.
According to Police, one car plate thief who was netted confessed that Airtel employees make their jobs easy by providing them with unregistered lines which they leave behind for owners of cars to call on and send money to recover their stolen number plates.
PC Tech Magazine also understands that street vendors have developed a habit of registering simcards in random names for them to be activated by the telecommunication companies, to allow them get sold easily.
It is a common habit among Ugandans to want SIM cards that get activated instantly as compared to waiting for the registration process.
Police would later task telecommunications operators through UCC to block all unregistered SIM cards although many remain on street, registered in names of identities that do not exist.
[related-posts]
In Tuesday's meeting, Eng. Mutabaazi ordered that all existing SIM cards that are not partially registered should be switched off by close of business today, failure of which penalties would apply.
"Moving forward, a passport and or National ID will be the only recognized form of Identification," he added.
Meanwhile the stakeholders also agreed that an engagement be initiated on amending law on SIM card registration. Operators will submit recommendations.