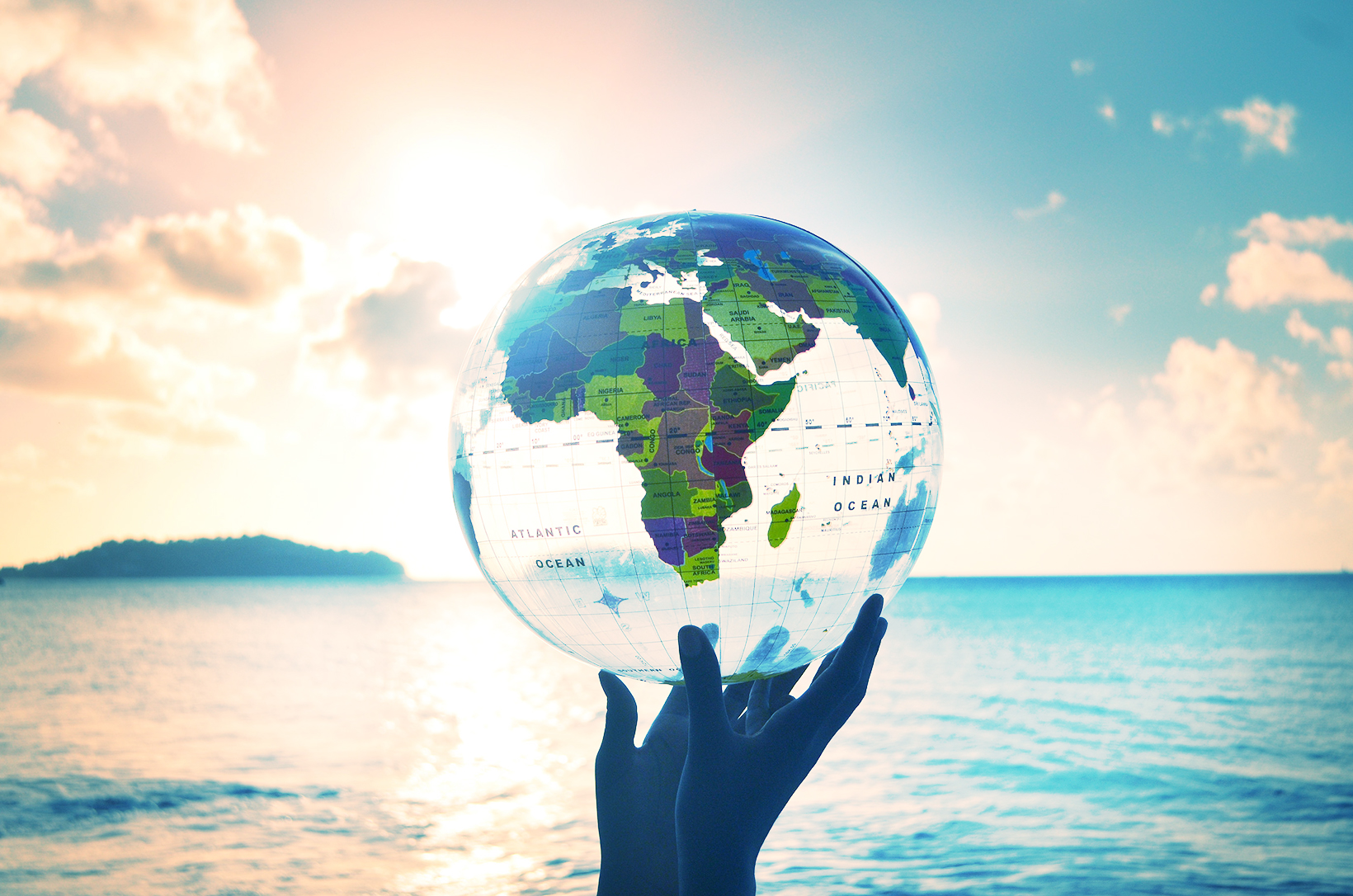 US based Pharmaceutical firm; Johnson & Johnson on Tuesday announced the winners of their first annual edition of the Africa Innovation Challenge 2017 at the Global Entrepreneurship Congress. The Challenge was part of the firm's comprehensive approach to collaborate with and support Africa's vibrant innovation, education and health systems institutions.
Paul Stoffels; the Managing Director at Johnson & Johnson in a press statement said; "Africa is one of the fastest growing regions of the world, and the company is proud to support this growth through strong collaborations that encourage innovation and accelerate advancements in the continent's health systems".
The initiative, which received nearly 500 submissions from innovators and entrepreneurs across the continent, sought the best ideas for new, sustainable health solutions that will benefit African communities.
Launched in November last year, the Africa Innovation Challenge focused on three critical health areas .i.e; promoting early child development and maternal health, empowering young women, and improving family well-being. The three winning teams that did manage to embrace these concepts came from Burundi – who emerged winners, Liberia – as the 1st runners up and finally Uganda – as the 2nd runners up.
Winners
Project Agateka from Burundi
The development of a sustainable solution to support girls who are unable to afford menstrual pads and underwear is an important need for young women. Project Agateka will provide a direct health solution as well as the opportunity for women and girls to generate income in Burundi.
With the inclusion of health information, the initiative is also said to provide health education to support improved sexual and reproductive health.
Project Kernel Fresh from Liberia
Project Kernel Fresh sources natural palm kernels from smallholder women farmers, increasing their income. The entrepreneur cold presses the palm kernel oil to be used in organic cosmetics.
The project is said to also create jobs for young women by training them to sell the products throughout the country.
Project Pedal Tap from Uganda
Seeking to prevent disease transmission, and a reduction of water use, Project Pedal Tap developed a hands-free solutions for hand water taps in Uganda. The entrepreneurs will create manufacturing capabilities, using mostly recycled materials, which will lead to an ongoing business.
Awards and Prizes
The three winning teams will receive funding of up to $100,000 (roughly 359.5 million UGX) and mentorship from Johnson & Johnson scientists, engineers and researchers.[related-posts]
The firm in its next challenge, dubbed, the GenH Challenge, a global social venture competition dedicated to finding solutions for some of the world's toughest health problems, has called up-on all social entrepreneurs and innovators worldwide to help create the healthiest generation ever.
"Because people are the key to great ideas, we're inviting innovators and social entrepreneurs worldwide to design new approaches to ignite progress in five areas of Johnson & Johnson's commitment to the United Nations Sustainable Development Goals .i.e; Women & Children, Essential Surgery, Environment, Healthy Workforce and Global Disease Challenges," the firm writes in a press statement.
The firm will award a $1 million prize in cash and other incentives to help six winners bring their big ideas to life.
source: Johnson & Johnson Newsroom