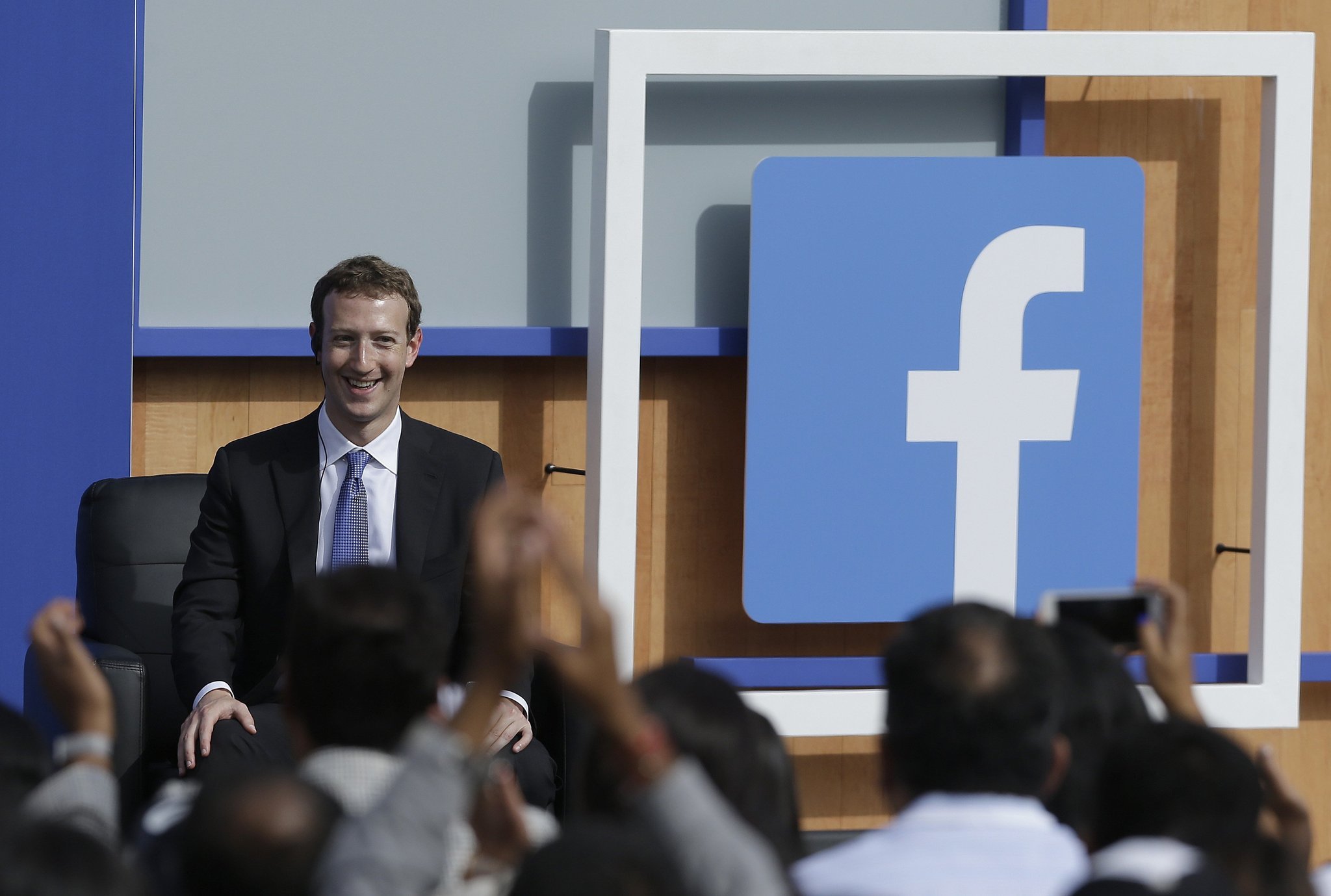 Facebook is prohibiting developers from using the massive amount of data it collects on users for surveillance. This includes using such data to monitor activists and protesters.
The company said Monday that it is making an existing policy "explicit." Facebook says it has already taken action against developers who created or marketed tools meant to be used for surveillance. It says it wants to "be sure everyone understands the underlying policy and how to comply."
Although the social network's core business is advertising, Facebook, along with Twitter and Facebook-owned Instagram, also provides developers access to users' public feeds. The developers use the data to monitor trends and public events. For example, advertisers have tracked how and which consumers are discussing their products, while the Red Cross has used social data to get real-time information during disasters such as Hurricane Sandy.
But the social networks have come under fire for working with third parties who market the data to law enforcement. Last year, Facebook, Instagram and Twitter cut off access to Geofeedia, a start-up that shared data with law enforcement, in response to an investigation by the American Civil Liberties Union. The ACLU published documents that made references to tracking activists at protests in Baltimore in 2015 after the death of a black man, Freddie Gray, while in police custody and also to protests in Ferguson, Missouri, in 2014 after the police shooting of Michael Brown, an unarmed black 18-year-old.
The new prohibition states that developers — who get access to user data from Facebook to create apps — should protect "the information you receive from us against unauthorized access, use, or disclosure. For example, don't use data obtained from us to provide tools that are used for surveillance."
The ACLU report says the data the companies provided to Geofeedia included only public posts, not those that users restricted to just friends or in some other way. But such access to Facebook data is still valuable to third parties because it would be very difficult to collect and comb through all the stuff on their own.
Credit: Associated Press