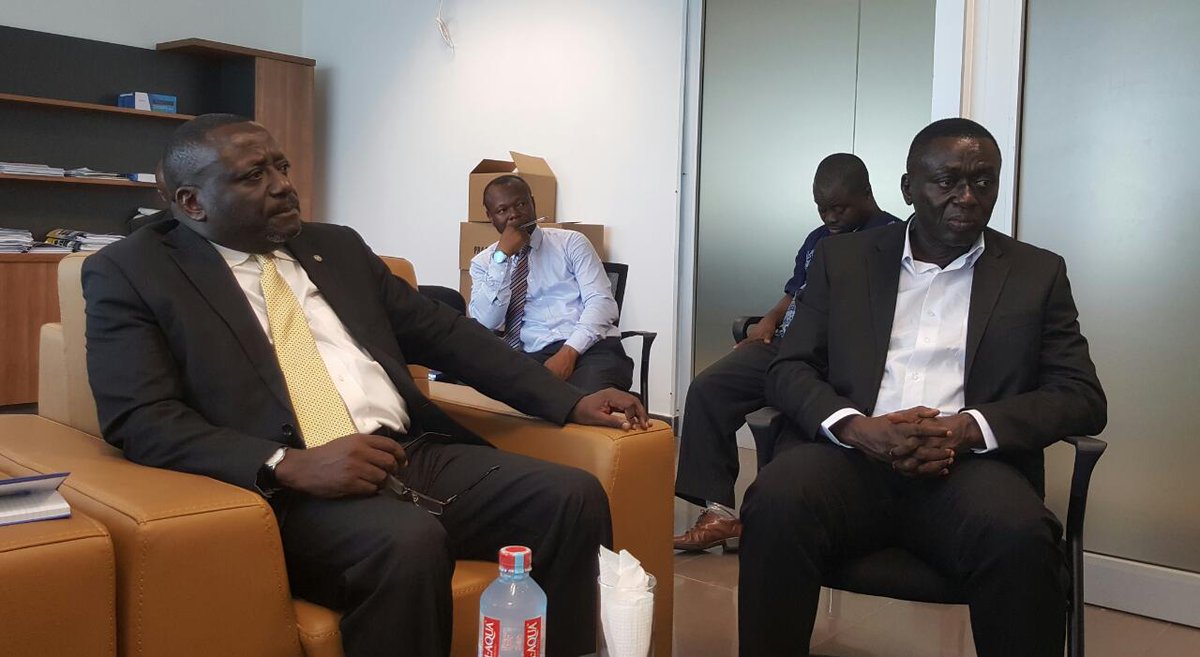 In a bid to better the provision of universal access to electronic communications to the unserved and underserved communities in the country, the Uganda Communication Commission (UCC) is consulting with and measuring their implementation policies against other African countries who have achieved success in the same.
Under the Rural Communication Development Fund (RCDF), the government of Uganda is extending Internet points of presence, Internet cafes, ICT training centres, Content development projects among other ICT facilities to rural areas in the country.
Established in 2003, the Fund is administered at by the communications regulator, UCC and its activities guided by the RCDF policy.
On Monday, March 13, a delegation of UCC officials led by RCDF Director, Hon.  George William Nyombi Thembo met with the Permanent Secretary and the administrator of the Ghana Investment Fund for Electric Communications (GIFEC) which is closely related to RCDF.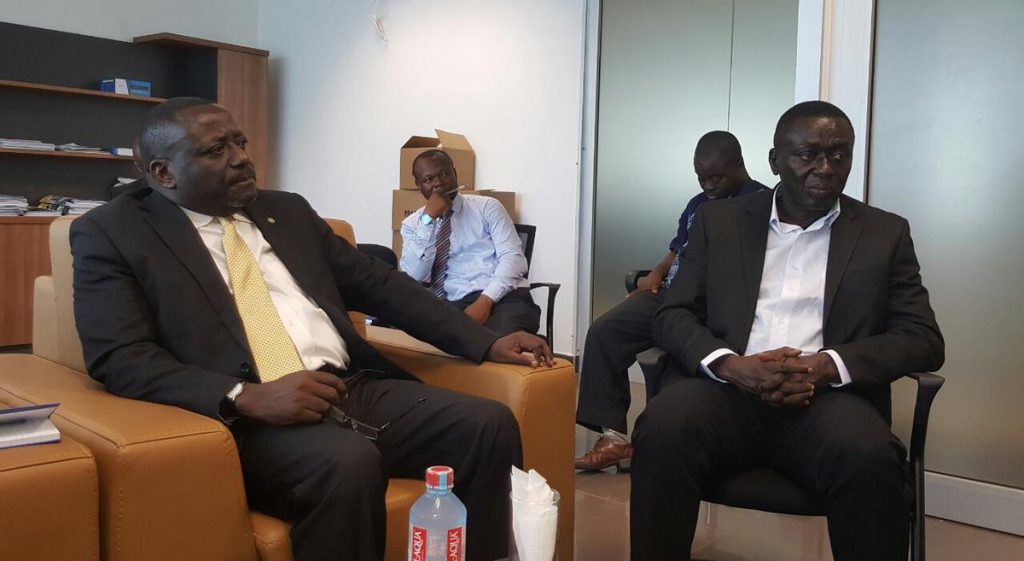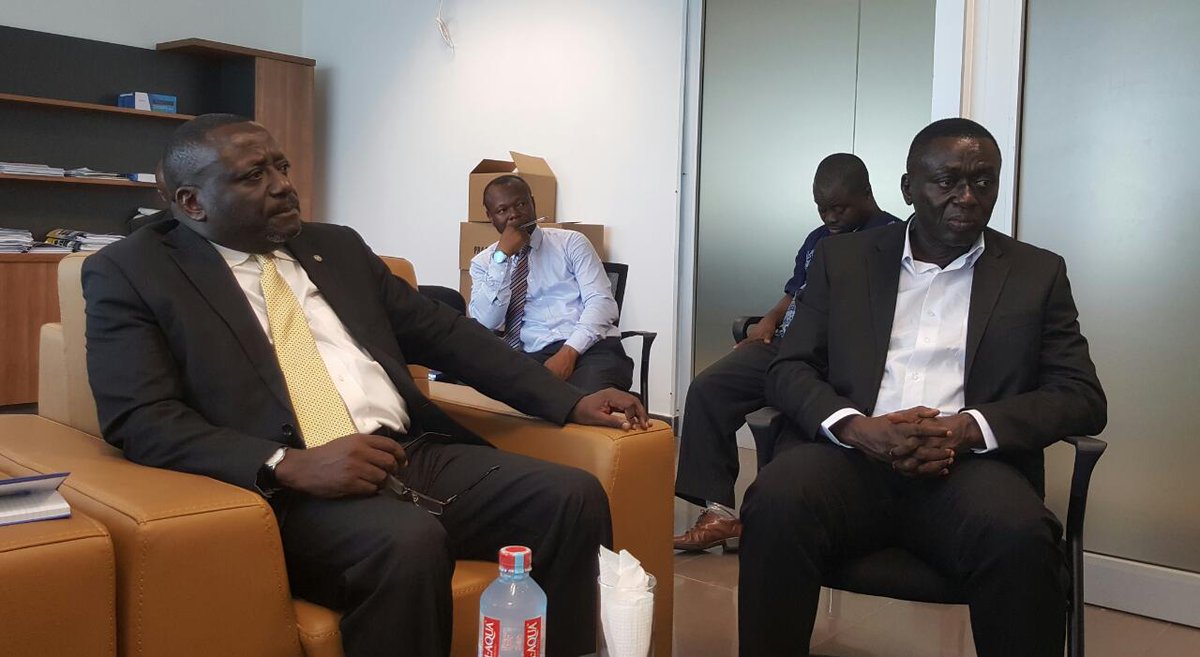 According to UCC publicist, Pamela Ankunda, the delegation was comparing notes with the Ghanaian Fund in order to adopt some of the good practices from there.
"They are benchmarking some of the best practices from the Ghanaian programme. When they get back, they will ensure that whatever they learnt is implemented here in Uganda," Ms Ankunda said on phone.
The GIFEC has been existent in Ghana since October 1998 and is charged with provision of universal access to electronic communications, facilitating the provision of internet point of presence among many other obligations which the RCDF does in Uganda.
[related-posts]