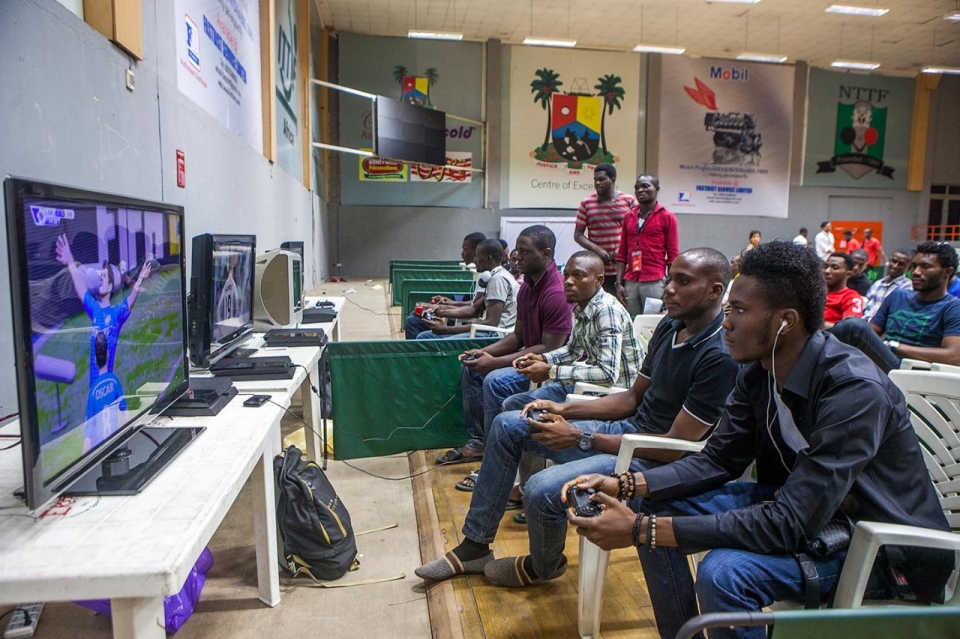 In a bid to meet needs of all the gaming enthusiasts in the region, Aidem Business Solutions is set to hold the first ever regional gaming convention in East Africa.
Named the East African Gaming Convention (EAGC), the convention aims to introduce a wide variety of educational and entertainment video games, online games, mobile games as well as education and information software, game related hardware, and next-generation platforms.
Aidem Business Solutions is a leading trade fair organizer with extensive experience in the planning, organizing and management of events nationally and internationally.
They have organized several world class forums and conferences such as the Africa banking and finance conference, Africa insurance and re-insurance conference, the Africa Middle East Investment conference in Dubai and the Africa food security conference among others.
The gaming industry is gaining traction globally as the newest form of entertainment and East Africa has also not been left behind.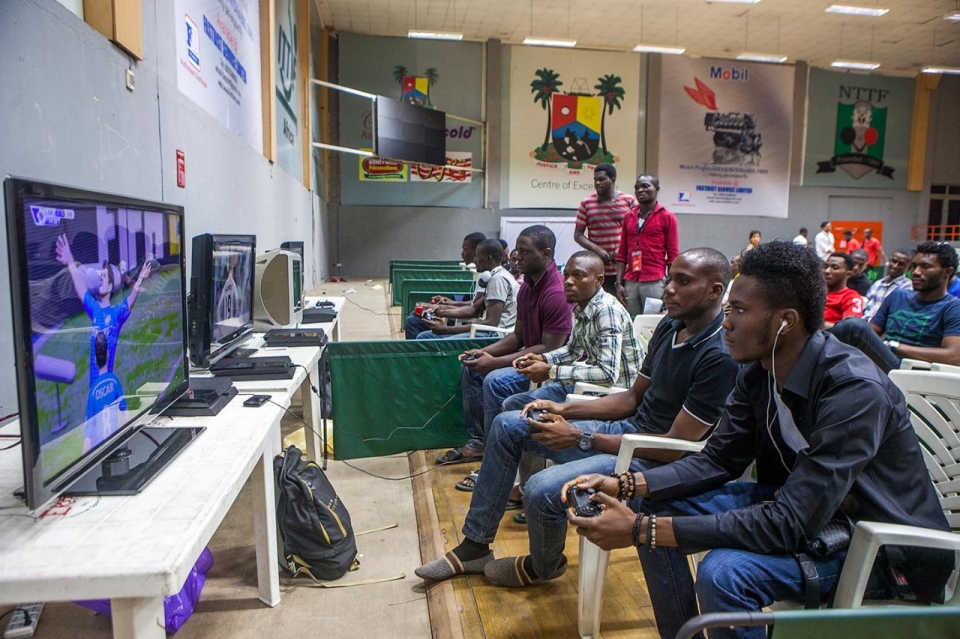 More people continue to explore this line of entertainment as both career path and as an alternative form of entertainment. This convention is expected to be the leading platform for meeting the entire value chain in this industry.
Companies and Game Developers will be allowed a chance to showcase their games and enter them into the competition where they will stand a chance to win prizes. They however must take exhibition space as well as provide the hardware's to play the games.
Among the categories for competition include Winning Local Game, Sports Games, Action Games and Educational Games.
Other items including latest phones, laptops, computers, tablets among others will also be showcased at the convention running from 6th to 7th April 2017 at the Royal Orchid Azure Hotel in Nairobi.
The event targets all gaming enthusiasts from East Africa and around the globe, young adults, Educators, Students among others.
Entry to the exhibition will be free for the public although to there will be a minimum fee charged to enter into the gaming competition.