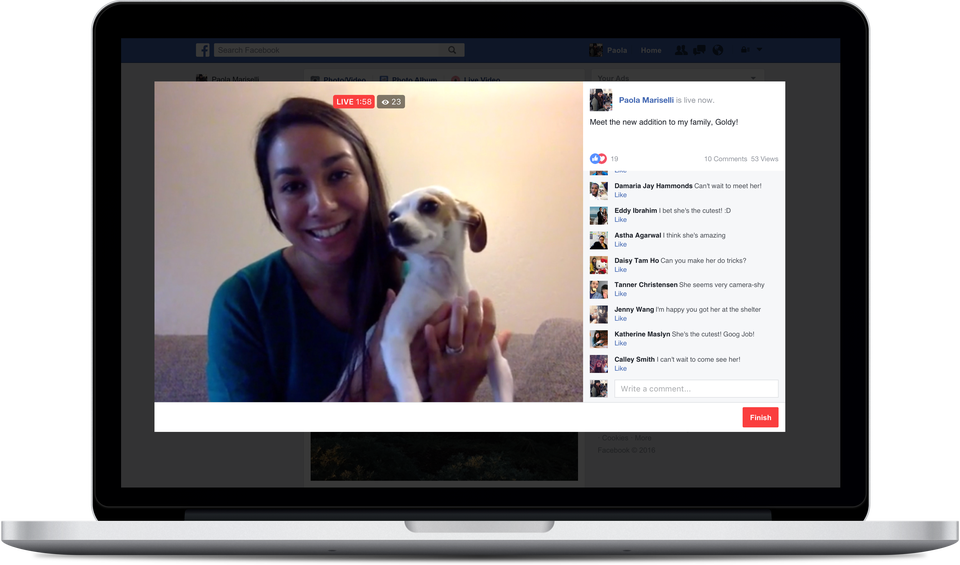 Facebook Live was first launched and made available to mobile devices (and Pages), but it has now expanded its services for all users to be able to stream directly from desktops/laptop, as promised last year in September.
"While it's been possible for people to go live to Facebook from mobile devices since last year, desktop or laptop computers provide a stable camera setup that can be beneficial to many types of Facebook Live broadcasts," Erin Connolly, Product Manager and Jeff Hendy, Software Engineer, write in a blog post.
The feature brings more options for live broadcasters to directly go live through a webcam, and also shows Facebook's seriousness towards live streaming and its push for video on its platform. Earlier, the feature was made available to Pages, but now everyone with a Facebook account can go live through via a webcam.[related-posts]
Getting started
The Live Video option is available alongside Check in, Activities, and others on the top of the NewsFeed/ Timeline, just like in the mobile apps. Starting a live video is as easy as posting a Status, and it shows up the same way it did when you posted through your phone.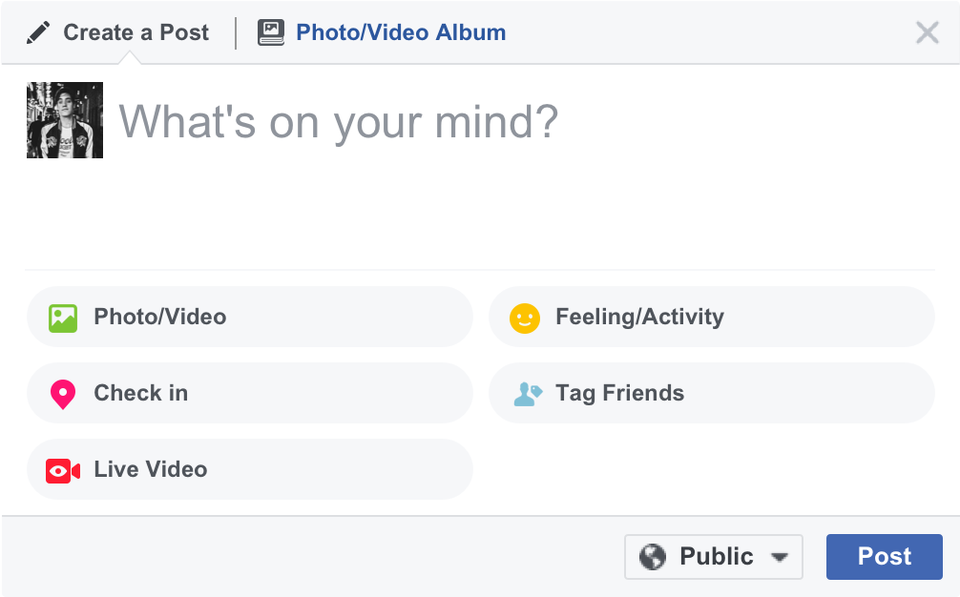 Facebook Live for Gaming
Furthermore, gamers can also use Facebook for attracting a streaming audience on their Profiles or pages.
Facebook writes in a blog post, saying; "If you're a gamer, this new feature makes it easier than ever to stream your PC gameplay to friends and followers and engage with them while you play. If you're giving your friends or followers a tutorial or how-to guide, you can incorporate on-screen graphics, titles, and overlays. Or if you're an artist, you can go live and switch seamlessly between cameras as you narrate the process,"