A replacement Samsung Galaxy Note 7 device, deemed safe by the firm, has reportedly caught fire on a Southwest Airlines plane.
The airline confirmed one of its planes, due to fly from Louisville, Kentucky, to Baltimore, Maryland, was evacuated before take-off on Wednesday.
The Note 7 was subject to a mass recall in September, but Samsung said it had identified and fixed the problem.
Samsung said it was investigating.
"We are working with the authorities and Southwest now to recover the device and confirm the cause," the company said in a statement.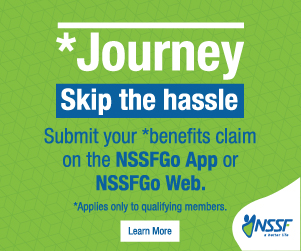 "Once we have examined the device we will have more information to share."
A Southwest Airlines spokesperson told the BBC, "A customer reported smoke emitting from an electronic device. All customers and crew deplaned safely via the main cabin door."[related-posts]
source: BBC News