Telecoms
Kenya's Communications Authority permits 700MHz trial networks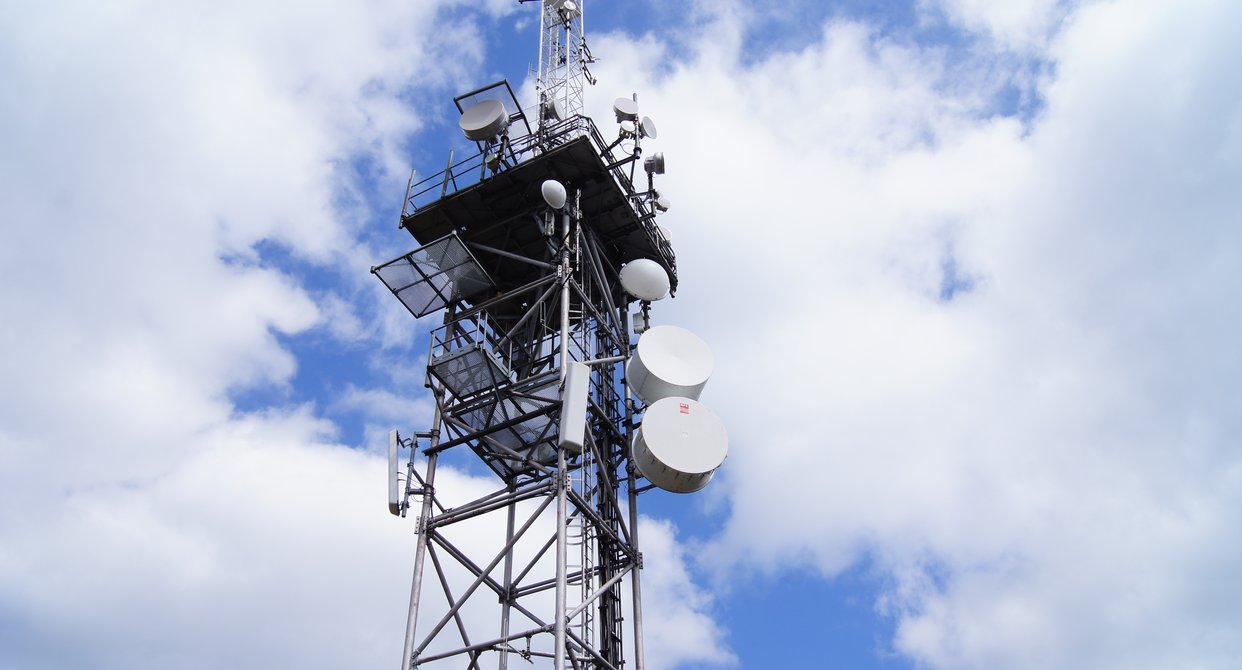 Public and private entities will soon be able to launch trial networks in the 700MHz frequency band after the Kenyan Communications Authority agreeing to trial networks within the spectrum.
This permission is to help meet the growing demand for high speed internet services in the East African nation.
As the country migrated from analogue to digital last year, the 700MHz spectrum was freed up making it available.
Francis Wangusi, the Director General of the Communications Authority said that the increased roll-out of broadband services and the proliferation of new services requires an effective and optimal use of available spectrum.
He added that the growing demand for frequency spectrum that supports 4G and next generation 5G networks for mobile broadband services is critical for the growth of ICT.