Facebook founder, Mark Zuckerberg, says more African languages will be added to the social media platform to make it easier for African's to access the social network's applications reports DW.
Promoting local languages and providing relevant, homegrown content could increase internet adoption across the African continent, a new report finds. The report (pdf), published by the Internet Society, finds that despite the increased access to mobile and telecom infrastructure in Africa, internet adoption was still lagging behind.
During a Q&A that streamed live on Facebook on Wednesday, Zuckerberg talked about plans to make Facebook more accessible in Nigeria.
Among the African languages already on the Facebook website is Hausa, a language that is widely spoken in West Africa. Zuckerberg was quoted by Nigerian media saying that he was proud to have the Hausa language on his website.
Facebook currently supports languages like Hausa, Kiswahili, Somali and Arabic on its platform.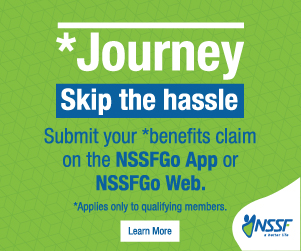 More than 125 million people in Sub Saharan Africa use the internet. Some consider Facebook a news source, especially those aged between 15-25.
Nigeria tops the leagues table of Facebook users in sub- Saharan Africa, with more than 15 million users, followed by South Africa and Kenya with thirteen and five million users respectively.
[related-posts]
[DW, Quartz]