Facebook Messenger on Thursday added the ability to stream live video, adding a feature enjoyed by fans of rival application Snapchat.
Instant Video lets people broadcast real-time video in Messenger text exchanges, according to a Facebook blog post.
"It's perfect for sharing quick moments with friends who aren't right by your side or making your conversations richer by seeing each other face-to-face when you are messaging," Facebook said of the Instant Video feature.
People using Messenger can tap on a video icon to begin sharing real-time video, with the sound turned off by default but easily turned on.
"Instant Video is a reflection of the ubiquity of video — we simply expect to have that ability in real-time, all the time," Facebook said.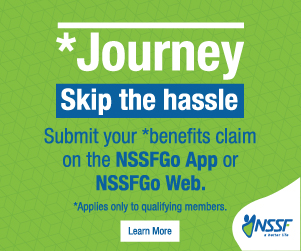 The feature also matches one offered in rival Snapchat, the vanishing message service that became a hit with teenagers and lets members share pictures and video clips.
Instant video was available in the latest version of the Messenger application on mobile devices powered by Apple or Android software.