Hoping to target high-school goers, social media giant Facebook has launched a new iOS app Lifestage – which asks users to fill in their biographical details and then turns them into a virtual profile video, sharing it instantly with their school networks.
Lifestage, is a standalone iOS app for people 21 and under which Facebook launched last Friday. It asks for your happy face, sad face, likes, dislikes, best friend, the way you dance and more, but instead of filling in this biography quiz with text, you shoot videos. Lifestage turns those clips you recorded into a video profile others can watch.
The app allows users to discover video profiles created by others in their school and learn more about their colleagues, their shared interests and passions, Facebook announced in a blog post.
While technically anyone can download Lifestage, anyone 22 or older will only be able to see their own profile. That's because it's built for teenagers to learn more about their classmates. A quick swipe lets you block and report people, too, in case anyone sketchy tries to creep on the kids.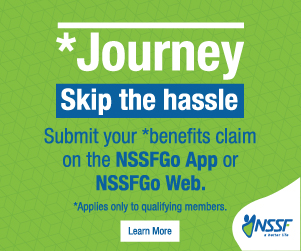 "What if I figured out a way to take Facebook from 2004 and bring it to 2016? What if every field in your profile was a full video?" asks Facebook's 19-year-old product prodigy Michael Sayman.
[related-posts]
Facebook introduced Instagram Stories earlier this month and faced some criticism for copying Snapchat. Just like Snapchat, it allows users to post a slideshow of your favorite moments, which disappears after 24 hours. And it even lets you add drawings or stickers, just like Snapchat.