Telecoms
Tanzania Telecos ordered to list on Dar-es-Salaam Stock Exchange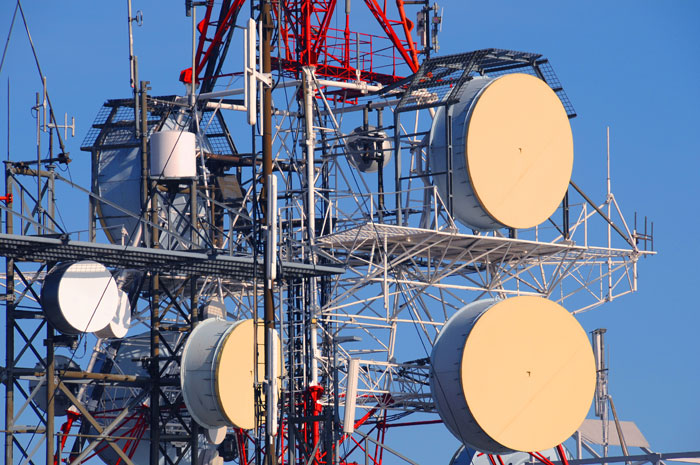 The National Assembly of Tanzania has ordered all telecoms companies registered within the country to float a 25% stake on the Dar es Salaam Stock Exchange (DSE).
The government's Finance Bill, 2016, which was passed last week, has the order and local operators have been given six months to do so.
The process will be beginning on 1 July 2016.
Dr Philip Mpango, the Finance and Planning Minister said that the clause to list shares on the DSE was originally included in Section 26 of the Electronic and Postal Communication Act, 2010, but was not enforced.
He said this while he was defending the hotly contested bill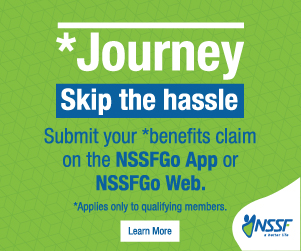 Initially, the companies were  given a three-year window within which to comply, he noted.
The amendment now makes it mandatory for these companies to list with the stock exchange.