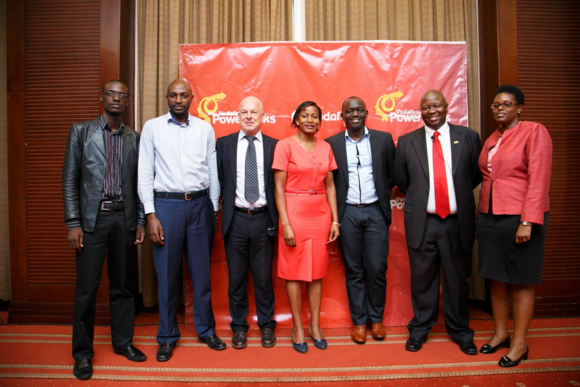 Vodafone Uganda's PowerTalks is back, this time under the theme ICT For The Health Sector in Uganda. This fourth edition of PowerTalks will take place at the Kampala Serena Hotel on 31st March from 7am-12pm. It's free and anyone can attend  the forum.
Last year's edition was under the theme "How ICT can be incorporated in Agriculture". The event presented unique opportunities for farmers and anyone involved in agribusiness to learn how ICT can be leveraged to improve production on their farms. The aim was to empower agricultural entrepreneurs to enhance production, improve efficiency and profitability for their various farms through technology.
One of the speakers CEO Vodafone Uganda, Mr. Allan Richardson stated that Uganda today is faced with challenges like Lack of access to reliable and firmly information and this led to those who have access to it to take advantage of those who don't therefore the use of ICT in Agriculture will be able to equip and help farmers find simple and affordable ways to improve their incomes in both the short and long term through the use of application for production systems that could help improve data collection, processing and reporting.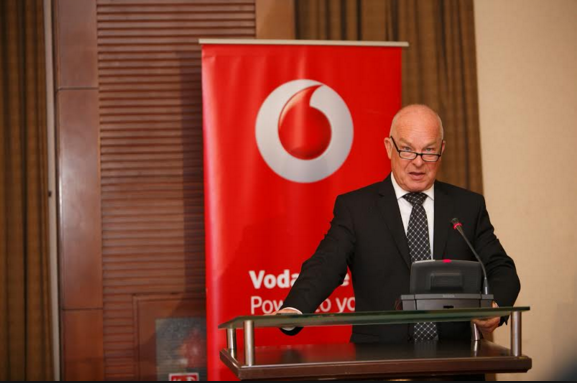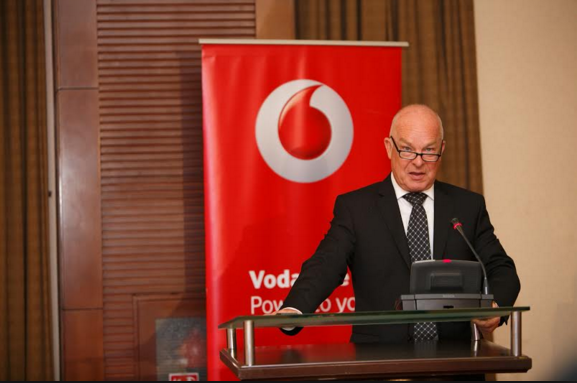 This year's edition is targeted to showcase next age ICT innovation geared to transforming health care delivery in Uganda. Various ICT innovations are to be like phones and tablets that can perform medical services like ultra sound are to be showcased. A wide range of speakers have been selected this year, they include;Alfred Wise, Country Director-Living Goods, Dr. Paul Okello Aliker-CEO, The Dental Studio, Nathan Wasolo -Country Director, GSK Uganda, Dr. Anthony Mbonye- Director Health Services, Ministry of Health, Bonita Beatrice Nanziri- Founder Afrigal Tech and Rosette Bamwiine- Vice chair, RAN (Innovation Advisory Board).
Check out more on Twitter using #VodafonePowertalks and this link for more about reservation.