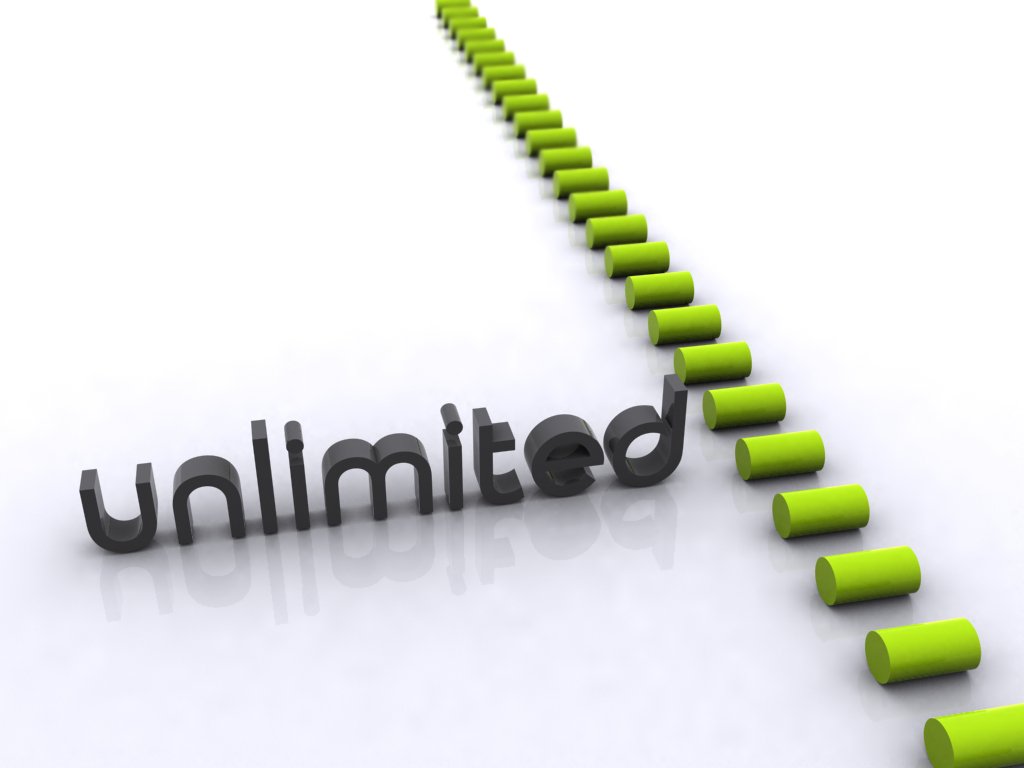 Looks like Smile Communications Uganda is fulling embracing "Unlimited data bundles." The company has today introduced the Weekly SmileUnlimited data bundle.
The data bundle comes at UGX 75,000 with speeds capped at 2MBps. It has a Fair Usage Policy (FUP) of 7GB after which the speeds drop to 512Kpbs.
The Company last week launched its VoLTE service offering,  which comes with an Android app and iOS app for those whose phones don't support VoLTE, and their calls are charged off your data.
If we are to compare Smile's weekly Unlimited with Vodafone Uganda's, Smile is slightly more expensive.
Vodafone's weekly unlimited comes at UGX 69,900 with speeds capped at 2MBps. FUP is at 8GB after which speeds drop to 128Kbps.