Events
Event: Designing a Product that Works
Outbox always has design monthly meetups for students, developers, researchers and organizations to name a few, who come to learn and also add to their knowledge on innovation ideas. Outbox has been having these design monthly meetups, to name a few; Human Centered Design & Design Fundamentals, Designing for Humans, Show and Tell and so forth which were. This year in January, they had a meetup on Top Design Principles for Mobile Web & Apps (Video).
On Friday 12th this month, Outbox will have another Design Monthly Meetup on "Product Design" and they are to host Ineke Aquarius, a social entrepreneur, Managing Director Mango Tree also a Co-founder of Butterfly Works and Covestor at Generous Minds.
After showing some examples of co-designed products, you will have to start co-creating your own product.
What you will cover during the event?
Product design according to Mango Tree.
Inspiration across disciplines, sectors and countries.
Create your own product.
You will have to come up with your product idea, design your use case and then the design the process.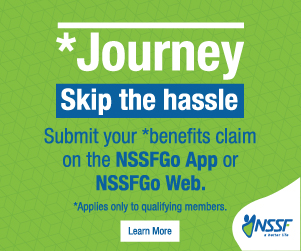 Who is to attend the event?
If you are out there and you have an ambition to develop your own product such as a brand, a digital product, then you are the right person to attend this event. Don't be left out if you think you can't make it. Anyone can make it. Tell a friend to tell a friend who might have ambitions of creating their own products not to miss out.
Outcome
At the end of the event, everyone that attended will have an idea an idea on "Product Design" and also you will have a plan on how to co-create your own breakthrough product.[related-posts]
Fundamentals
Let you mind already wander previously on what type of product you would like to design. Thus, carry a sketchbook, paper, pens and pencils with you because you need to noted down something that will interest you.
Let all you questions be answered on;
How do you design a product that works?
A product that is user friendly, sustainable in terms of people?
A product that is popular with your clients?
A product that stands out?
Registration is still on going for those who want to attend. Follow the link and you will be good to go.