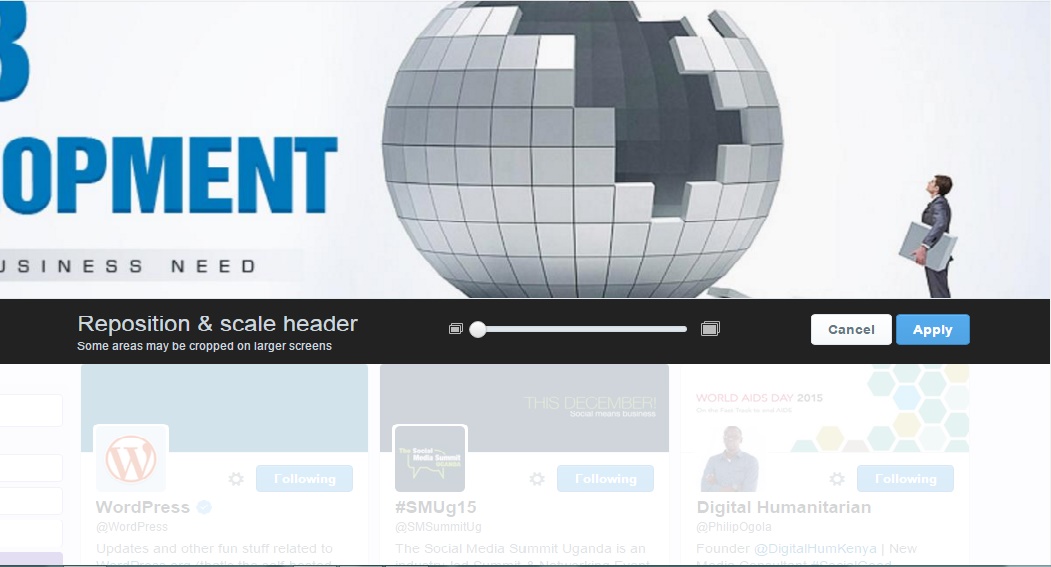 Images shared on Twitter will now be displayed in full on Twitter.com, rather than the auto-cropped versions that have been the default view until now.
Twitter is great for many things communication, social movements, memes but one thing it's never excelled at is image sharing. Although your experience will vary depending on which app you use or browser plug-ins you may have active, the platform isn't brilliant for photography.[related-posts]
"While Twitter began as an all text platform, rich media has become essential to the experience. Some of the best moments on Twitter are when you see the world through someone else's eyes," explained Twitter's product manager Akarshan Kumar in a blog post.
"Starting today, we're making your twitter.com timeline more immersive by uncropping photos, so you can experience and present them as they were meant to be viewed," Kumar added.