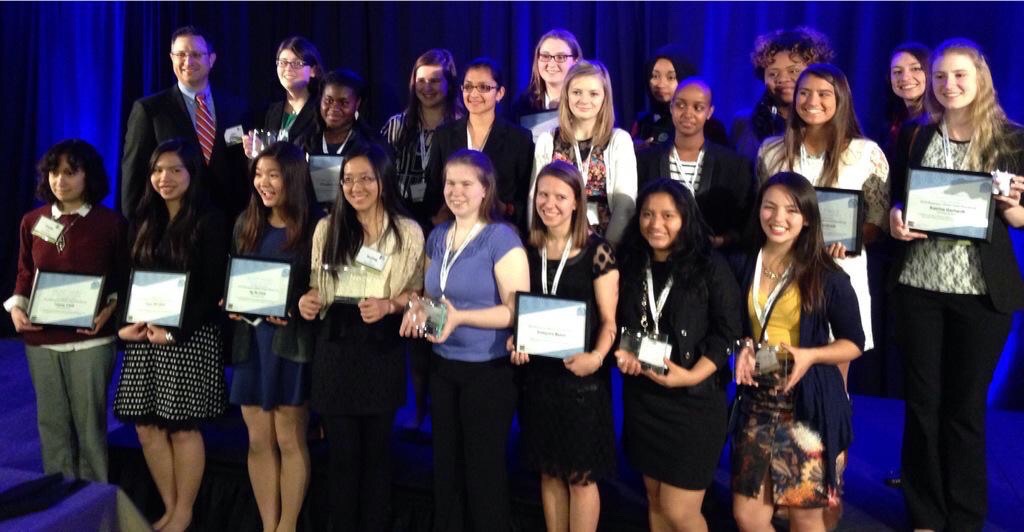 The finalists for the 2016 edition of the Women in IT Awards, technology's leading celebration of female leaders, have been revealed.
Information Age, the business-technology magazine that organizes the event, received more than 200 nominations for the Awards, which will take place at Grosvenor House Ballroom, Park Lane, on 28 January 2015.
Having gathered resounding support from trade associations, politicians and companies of all sizes and sectors, the event has emerged as the largest and most influential initiative tackling technology's gender imbalance.
According to a study  from employer body  The Tech Partnership, which supports the event along with BCS and tech UK, just 16% of the IT industry is made up of women and the gap is worsening.
Through a series of 13 awards, the Awards highlight the tremendous value that women can bring to IT roles and identify new role models for girls, who make up just 18% of students on UK computing degrees.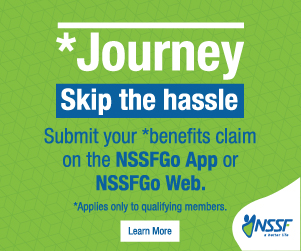 The event is also supported by Salesforce, Atos, CWJobs, EMC, eSkills for Jobs 2015, Fujitsu, Informed Solutions, O2, SoftwareAG, Zayo, and Hot wire PR.
The ceremony, which will again be attended by 500 of the UK's most influential IT leaders, will be the culmination of an ongoing Information Age campaign to help rectify the lack of women in IT.
Congratulations to all the women shortlisted for this year's Women in IT Awards," said Baroness Shields, Minister for Internet Safety and Security, who will provide a welcome address at the event. "This is a platform not only for celebrating the achievements of female IT leaders, but also for identifying new role models for young women.
"It is vital that we expand the circle of women innovators, creators and drivers looking to join our industry. Simply being involved in this initiative contributes to tackling technology's disheartening gender imbalance."[related-posts]
While today's leaders prepare for the evening showcase of the Awards, the daytime will see hundreds of the UK's brightest female students gather at technology's largest careers fair for women, Tomorrow's Tech Leaders Today, a sister event of the Women in IT Awards.
Also organised by Information Age, in partnership with Royal Bank of Scotland, this is an unprecedented and exclusive opportunity for women to connect with the country's top IT employers.
"We continue to be extremely committed to helping tackle the shocking gender gap in technology," said Ben Rossi, editorial director at Vitesse Media, publisher of Information Age. "Those of us who work in the industry know how vibrant and exciting it is, and we all have a responsibility to ensure it is a diverse environment for everyone.
"We are delighted with how the Women in IT Awards has grown in its influence as a platform for identifying much-needed female role models, and are very excited by the pace at which Tomorrow's Tech Leaders Today has become an important place for the UK's top employers to meet with the country's brightest female talent."
[
Information  Age
]