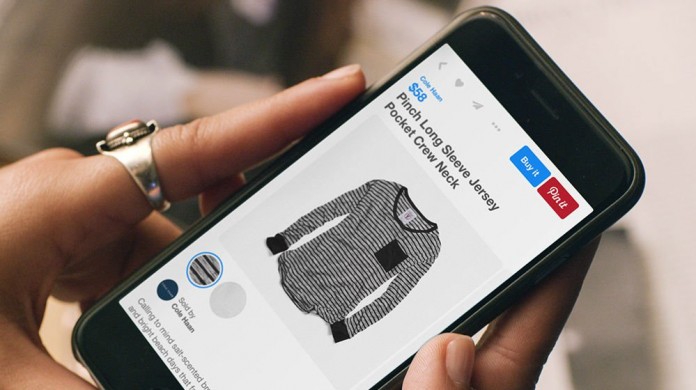 Seventy-five percent of shoppers are expected to buy more, or at least, the same number of Christmas gifts online this year compared to the previous year, the new Rakuten Shopping Secrets survey 2015 reveals.
Nearly half (47 percent) of shoppers said they prefer to do their Christmas shopping online due to convenience (83 percent), easier browsing and comparison of products (55 percent) and cost effectiveness from attractive rebates and loyalty programmes (41 percent).
The same shoppers reported an average increase of 20 percent, in terms of the amount spent online on Christmas shopping in 2014, versus the year before.
The Rakuten Shopping Secrets survey 2015 was conducted on more than 2,500 men and women aged 20 to 60 in Singapore, Malaysia, Indonesia, Thailand and Taiwan.
"Our survey found that in general, when shopping for a gift, shoppers look at price (33 percent) as the single biggest factor influencing their decision of what to buy, followed by the likeability of a gift by the recipient (26 percent) and practicality of the gift (25 percent)," said Masaya Ueno, Director, Rakuten Asia.
Besides attractive rebates and convenience, online shopping allows shoppers to easily browse and compare products before making a purchase. This comes in handy when trying to choose a right gift — or avoid choosing a wrong gift — for someone, because according to the survey, people do remember the gift they receive — for better or for worse.
The ill-received gifts ended up being re-gifted (38 percent), kept somewhere and forgotten about (33 percent), donated to charity (24 percent), or being sold off (13 percent).
The Rakuten Shopping Secrets 2015 survey also found that shoppers spent the longest time on Christmas gift-shopping for their partners and spouses — 3.7 hours on average — followed by themselves and their crushes (3.4 hours each). This exceeds the amount of time taken for their children (3 hours), mothers (3 hours) and fathers (2.9 hours). Pets are also feeling the love, with 2.3 hours spent on Christmas gift-shopping on average.
Correspondingly, the biggest amount spent on Christmas gifts is on partners and spouses ($47), followed by gifts on themselves ($43.40).
More than half (57 percent) of shoppers said they make it a point to shop in the one or two weeks leading up to the start of the New Year, with 48 percent preferring to do it online.