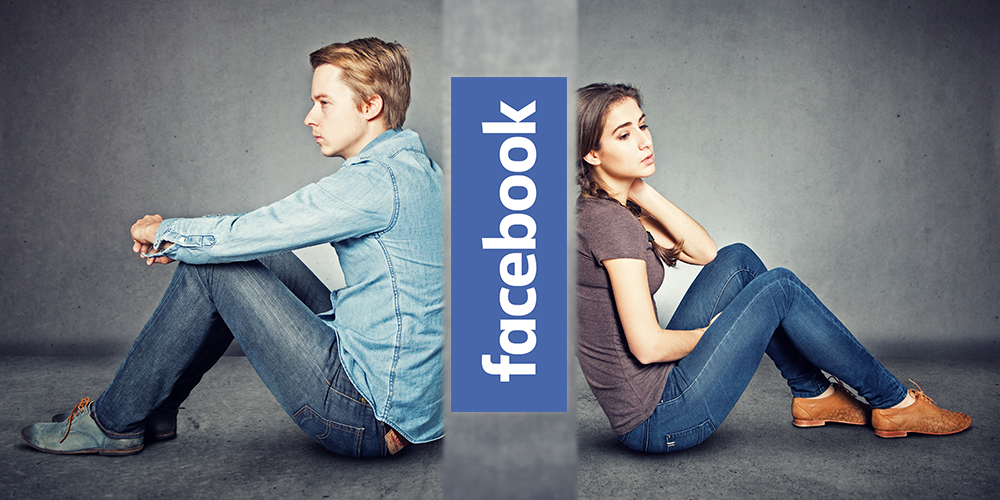 Trying to forget all the memories from your ex? Facebook will make the "moving on" phase a lot easier. On Thursday, the social network giant announced their one-of-a-kind tool that filters and prevents former lovers from seeing latest posts and photos of their ex-partners.
With the aim of protecting former partners from doing a more bitter move like blocking or unfriending, their recovering process will be made more convenient. The breakup protection on smartphone devices will have its initial roll out in the United States before they become available worldwide.
Once a person changes its relationship status, the breakup protection prompts several options in order for them to see less of their exes' recent updates or whereabouts. Furthermore, exes' posts will no longer appear in their news feed nor in any suggestions when composing a message or tagging friends. They can also draw a line to the recent updates their exes can view. Editing and untagging previous posts together with the former lover are also possible.
"This work is part of our ongoing effort to develop resources for people who may be going through difficult moments in their lives," wrote Kelly Winters, Facebook product manager, in a blog post. The tool follows after noticing users' query in a Facebook Community Support about wanting the social media app to prompt options when a change of relationship status occurs.[related-posts]
Social networking sites are indeed making people's lives easier even to easening their emotional pains. In 2013, it can be recalled that the tech giant with over one billion users every day has launched the "unfollow" button to avoid getting updates from friends, while microblogging site Twitter created the "mute" button to restrain their timeline from feeding unnecessary tweets and ads.
[
Science Times
]