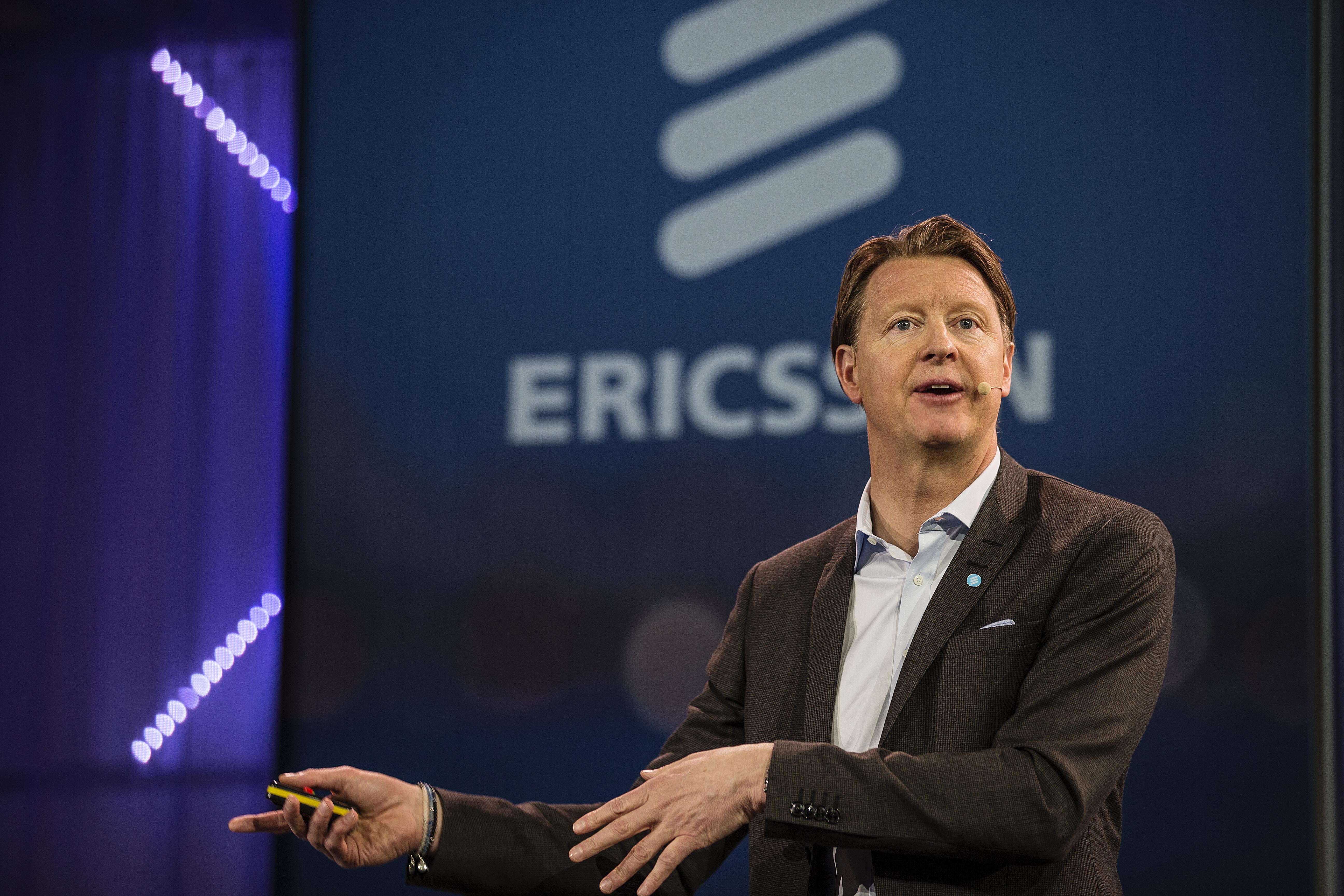 Sweden's mobile equipment maker Ericsson and U.S. networking company Cisco Systems Inc < CSC.O> said on Monday they had agreed a business and technology partnership expected to generate revenues of $1 billion for each company by 2018.
Ericsson and Cisco said in a statement they would together offer routing, data center, networking, cloud, mobility, management and control, and global services capabilities.[related-posts]
"The strategic partnership will be a key driver of growth and value for the next decade, with each company benefiting from incremental revenue in calendar year 2016 and expected to ramp to $1 billion or more for each by 2018," Ericsson said in a statement.
Ericsson also said it would continue to explore further joint business opportunities with Cisco.
[
Reuters
]