Do you want to try out the Firefox OS? The FXP (FreeXperia) team of developers have been working behind the scenes, and in collaboration with Mozilla to support several Sony Xperia devices in Mozilla's repos.
Firefox OS can now work extremely efficiently on your Xperia's current hardware. FXP has released Firefox OS builds for the following devices: Xperia Z3, Xperia Z3 Compact, Xperia Z2, Xperia T2 Ultra and Xperia E3.
Firefox OS Nightly's for these devices can be downloaded here.
FXP is also enabling OTA updates on all devices, meaning updates will be automatically pushed to you every week.
The current builds do not feature any Firefox OS branding as Mozilla has been quite precious over the use of its brand and logos in any AOSP ROM. Therefore, FXP is using the "Foxfooding" logo for now.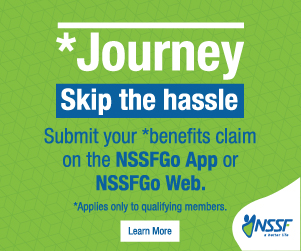 Via: Xperia Blog