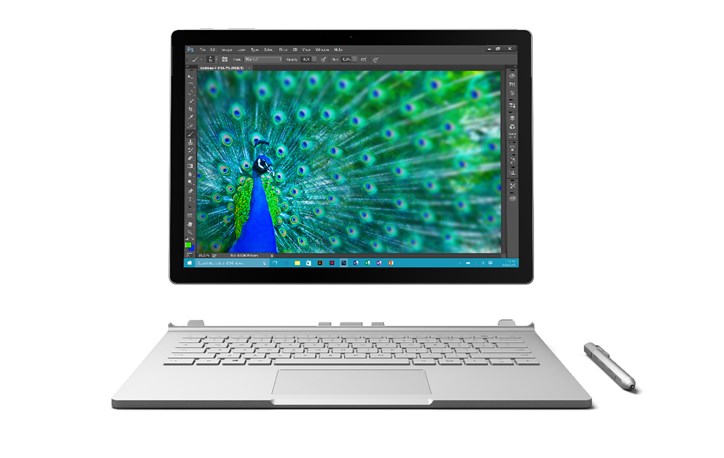 Microsoft's recently unveiled, first ever laptop, the Surface Book seems to be off to a good start, with pre-orders on Microsoft Store already sold out.
This could mean that the Surface book is selling much better than expected, although it could also mean that stock levels were probably low. We don't know for sure. But one thing that is clear is that it has generated more interest than probably planned.
Trying to order any of the five available options in the Store which only became available last week only let you leave an email for Microsoft to notify you when it becomes available.
Microsoft Store isn't the only place where you can preorder the Surface Book; its also available on Amazon, and cheaper variants are still available for preorder there. However, if you try to preorder an Intel i7 version, or one with 512GB of storage, Amazon will redirect you to Microsoft Store, which obviously won't help you much.
The Surface Book ranges from $1,499 to $2,699, making it one of the priciest laptops out there. The cheapest option of the 13.5-inch, Windows 10 device comes with 128GB of storage, an Intel i5 processor and 8GB of RAM, while the most expensive has 512GB of storage, an Intel i7 processor and 16GB of RAM.
If you're interested in buying a Surface Book, don't worry: these are just preorders. The device officially arrives to retail and online stores Oct. 26.
[
Mashable
]