The Nexus 5X, which was unveiled last month, goes on sale today in five key markets in the US, Canada, UK, Ireland, India, Korea, and Japan.
As the third successful collaboration between LG and Google, the Nexus 5X delivers the best of Google and LG know-how in a superb package.
The 5X has a 1080p display, a Snapdragon 808 processor, a 13-megapixel camera, 2GB of RAM, up to 32GB of internal storage and a Nexus Imprint fingerprint reader. In addition, it runs the newest version of Android – Marshmallow.
LG says that the smartphone will roll out to other key markets in Europe, Asia, and Latin America in the weeks to come. No exact launch date in those other locations was offered.
LG also says that pricing and availability will be announced by the carriers and will vary depending on the market.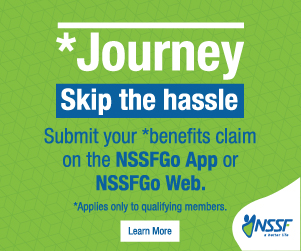 Source: SlashGear