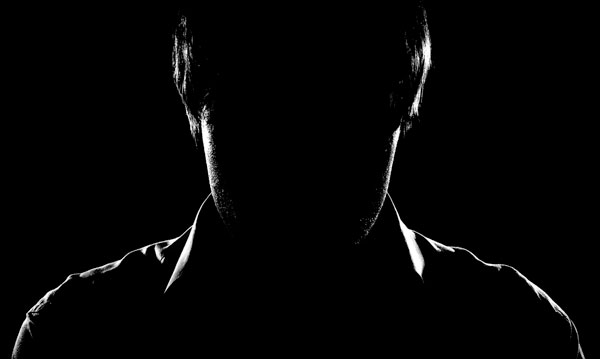 Seven girls have been raped in the last month alone by cunning men they meet via social media site Facebook.
According to Ms Florence Opodoi, a senior advocate of the International Federation of Women Lawyers (FIDA) – Uganda, they received three cases in the last one week, with the latest victim being a 19-year-old girl.
Ms Opodoi explained that the girl was raped following her post on Facebook, saying she was looking for someone to help her achieve her dream career of modelling.
The unsuspecting girl received a barrage of responses and was hoodwinked by one persuasive response by a man who promised to not only fund but also connect her with renowned models.
"The two agreed to meet at Kampala Serena Hotel. When they reached there, the man who was dressed to kill persuaded the girl to escort him to his apartment to pick the laptop, which he claimed contained the pictures of some of the girls he had helped pursue a career in modelling," said Ms Opodoi.
On reaching the apartment, she narrated, the man served the girl a bottle of soda which threw her into deep sleep only to wake up to realise she had been raped.
"Unfortunately, the victim did not report to police but rushed to the washrooms and cleaned herself. Afterwards, she went back home. She approached us after being worried of having contracted HIV or conceived," the official said, as an aerie of silence gripped the conference room.
Ms Opodoi made the moving account during the 2015 inter-generational dialogue, which was organised by Reach A Hand Uganda (RAHU) in Kampala at the weekend. During the meeting, students, youth, religious, cultural leaders and HIV activists discussed issues of sexuality and reproductive health rights as well as the effects of social media.
The FIDA official pointed out that this was the third case in that particular week, in addition to the four cases which had been earlier registered in the last one month.[related-posts]
She appealed to the Uganda Communications Commission (UCC) to take up necessary measures to effectively monitor social media users. "I believe if UCC stringently monitored all social media users, such cases can be minimised. They (UCC) should work hand in hand with the police to ensure that they track the thugs," she appealed.
Mr Humphrey Nabimanya, RAHU's team leader, challenged the youth to alert their parents or close friends whenever they are going to meet friends, especially those they meet via Facebook.
"Someone shouldn't send you a WhatsApp message, requesting to meet you and you rush. First think about the consequences which may result from that meeting. Go with your trusted friends," Mr Nabimanya advised.
Mr Fred Enanga, the police spokesperson, says cybercrimes are hard to fight because the victims take long to report, something he says, jeopardises investigations.
He added that many social media culprits target teenagers because they are too adventurous and think they're mature enough to make their own decisions.
"Do not just hand in your life to a stranger you have met on Facebook. If you need help, approach renowned companies or go with a responsible person when you are going to meet such people," Mr Enanga cautioned.
He also urged social media users to query the people they chat with. Mr Enanga asked victims to quickly alert the police.
UCC take
The UCC director of communications, Mr Fred Otunu, told Daily Monitor that the commission cannot do much to protect social media victims. "What we can say is that people should be very careful with whoever they interact with on cyberspace," Mr Otunu said.
"You should understand that many cyber space users hide their true identity. Don't just expose yourself to someone whom you don't know, and his intentions."
In May 2013, police arrested a 21-year-old man calling himself (Romeo Dree on Facebook) accused of raping his unsuspecting Facebook friend. After her coming out for help, other four girls also confessed that they had also fallen victims of social media culprits.
[
DailyMonitor
]