Social Media
Twitter now the most popular source for breaking news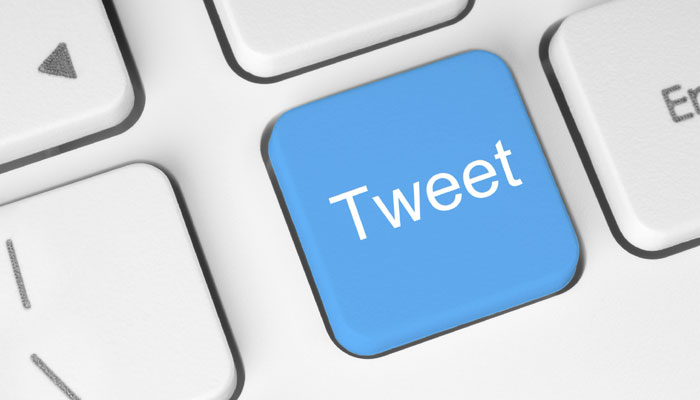 A new study has revealed that Twitter is the most popular source for staying updated with breaking news among all the social networking sites.
The survey was conducted using nearly 5,000 social media users in US.
From the study, 86 percent said they use Twitter for news, and the vast majority of those (74 per cent) do so daily.
The researchers surveyed 3,713 Twitter users and, for comparison, a separate sample of 1,000 social media users in US, including 469 who were not on Twitter.
Twitter at the moment is increasing its emphasis on news and making tweaks that may affect publishers' strategies.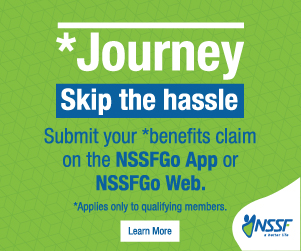 Three quarters of Twitter news users follow individual journalists, writers and commentators and nearly two thirds follow institutional accounts.
The study also revealed that Twitter users are less likely to be TV news viewers, more likely to use search, mobile apps and websites and social networks. There were not substantial differences in use of newspapers or radio from non-Twitter users.
[Via
IBN
]