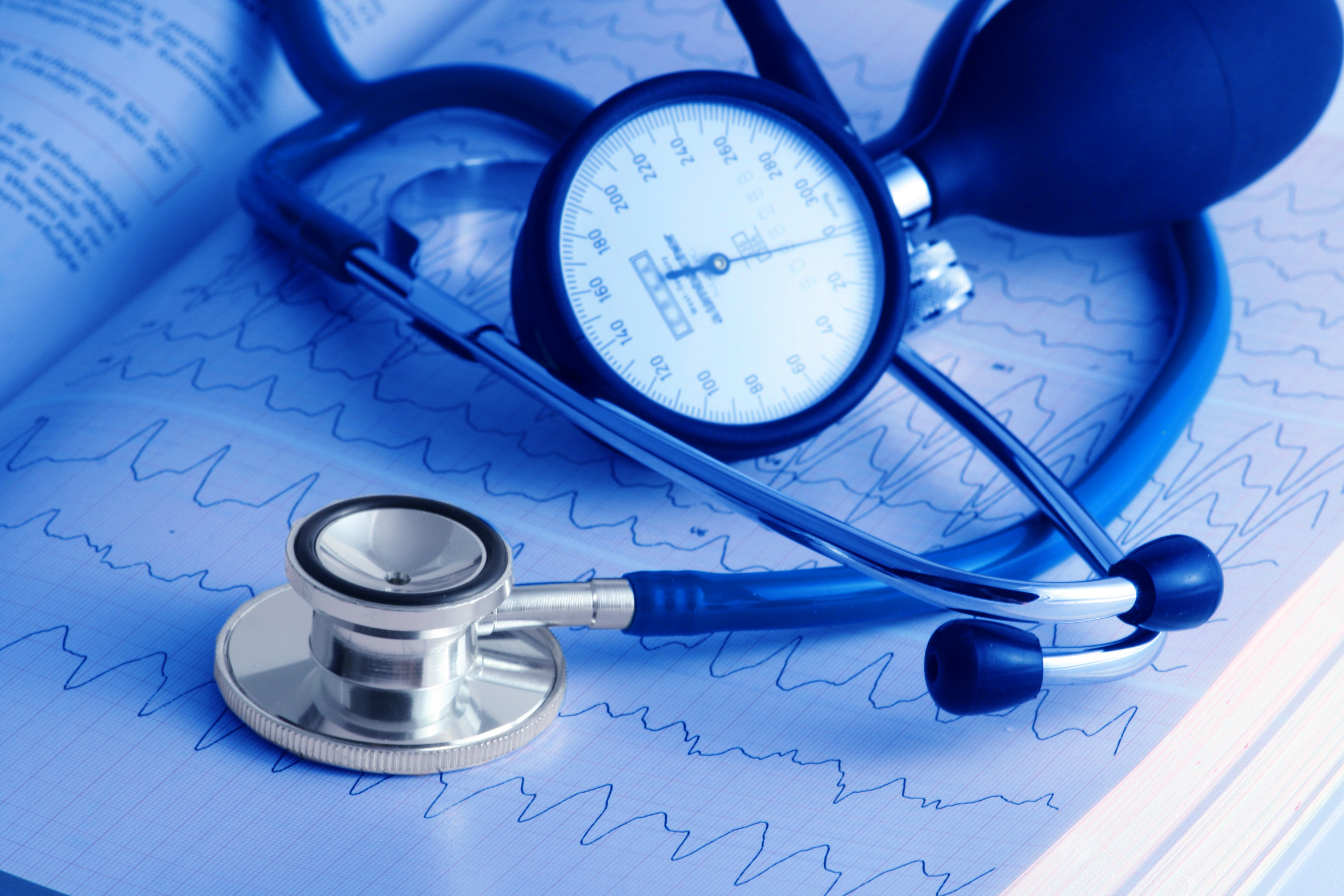 According to the just released breach level index report for the first half of 2015, where more than 245.9 million records breached worldwide, the largest were impacting the healthcare industry.
The healthcare industry historically has had the highest number of data breaches,  accounting for 21.1 percent of the total breaches, according to the report.
With nearly 80 million people impacted by the incident, the No. 2 most notable breach hit the General Directorate of Population and Citizenship Affairs impacted 50 million people.
The Anthem breach reached a score level of 10, which the report calls "catastrophic."
Electronic health record vendor Medical Informatics Engineering also was in the top 10 most notable hacks, with a score of 8.8 for a "severe" breach, according to the report.
Breaches in the healthcare industry are not slowing down as the second half of the year goes on. Case in point, on Wednesday it was announced that Rochester, New York-based Excellus BlueCross BlueShield suffered a breach that could put 10 million of its members' personal records at risk.