News
Ericsson joins Kenya PayTV Market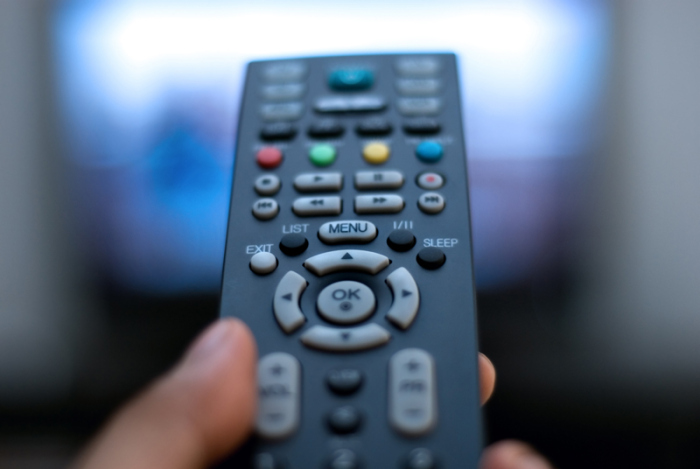 Ericsson has launched MeidaFirst, a PayTv platform targeted towards mobile operators and content providers, to enable telecommunications operators avail and sell content subscriptions through fast internet.
Customers will also have a choice of networks to transmit content either through 3G and 4G networks or through fibre to the home.
MediaFirst will empower the operator to control content provision from the back end.
Ericsson says MediaFirst is designed to combine the best of traditional PayTv and over-the-top (over the internet) services in a bid to personalise television.
There were 3.29 million free to air users across Kenya at the end of 2014. Analogue terrestrial was by far the largest access method accounting for 78 per cent of total users, followed by digital terrestrial television with 19 per cent.
MediaFirst was first piloted by Canadian telecommunications company TELUS with over 950,000 TV subscribers.
Via Daily Nation