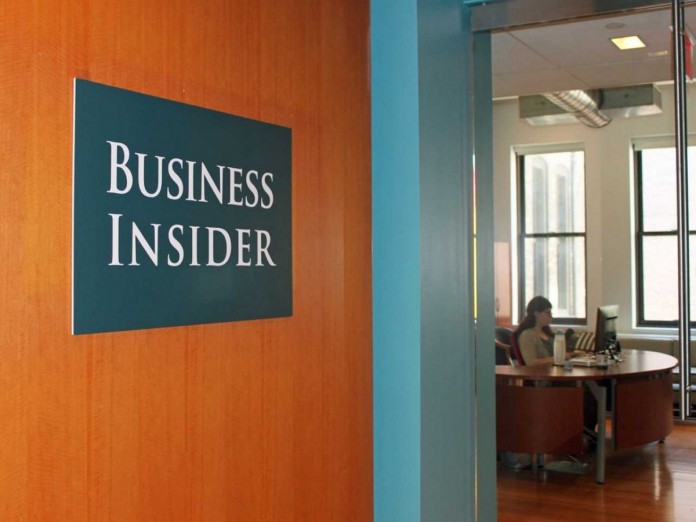 Axel Springer, the European publishing house has announced today that it's acquired business news outlet Business Insider for $442 million.
Business Insider reaches an audience of 78 million unique visitors each month and through the acquisition, Axel Springer will be able to grow its reader base to roughly 200 million worldwide, making it one of the six largest publishers on the planet.
The company has signed a binding agreement to purchase approximately 88 percent of Business Insider's shares using existing credit lines.
It already owns nine percent; after this purchase, the company will hold a stake of 97 percent.
The remaining shares will  he held by Amazon CEO Jeff Bezos' personal investment company Bezos Expeditions.
Mathias Döpfner, CEO of Axel Springer SE said the acquisition of Business Insider is part of their strategy to expand Axel Springer's digital reach and, as previously announced, invest in digital journalism companies in English-speaking regions of the world.
Business Insider has set new standards in digital business journalism globally.
Henry Blodget the Founder, CEO and editor-in-chief,  and the Business Insider team will continue anage the company.
Via  TNW