News
Apple & Cisco to collaborate on optimizing networks for iOS devices
Apple Inc. and Cisco have announced a partnership, that will see them collaborate on optimizing Cisco networks for iOS devices and apps.
This includes integrating iPhones with Cisco networks, and sharing capabilities on iPads and iPhones.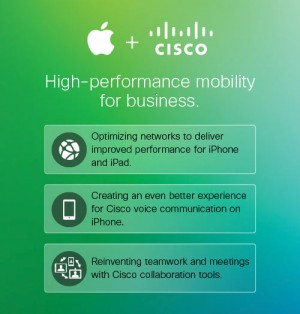 This is in order to create an improved mobile work experience.
The collaboration was announced through a blog post by Chuck Robins, the CEO of Cisco.
He said they were thrilled about our new partnership, and together, they will enable mobile apps and experiences that deliver the quality and experience we need while meeting enterprise requirements for management and security.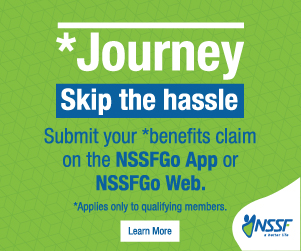 He said the two companies share a common passion to create a vastly improved mobile work experience and they also recognize the enormous opportunity they have to bring together the leading mobile platform and the leading provider of secure networks and collaboration to make the mobile work experience what it should be.