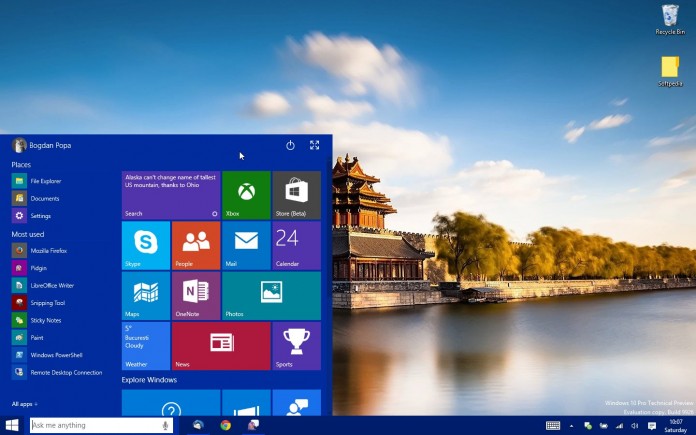 It's no secret that Windows 10 is bringing back the Start Menu after it had been removed in Windows 8 and later brought back in 8.1. But did you know about the secret Start menu? Yep, there is one.
So here's how to get it.
Step 1, you must have Windows 10 installed on your machine.
Step 2, right-click the Start button, you get this: Direct access to some of the most useful parts of Windows — like Control Panel, File Explorer, Search, and Task Manager. No more swiping, tapping, and searching for the stuff you really need.
If you've got a touchscreen device, you can get the same effect by simply touching the Start Menu icon and holding your finger on it for a full second, then releasing it.
Alternatively, Windows key+X is the keystroke for that.
Kudos! Now you are part of the Window's intelligentsia 😉
Credit: Yahoo! Tech