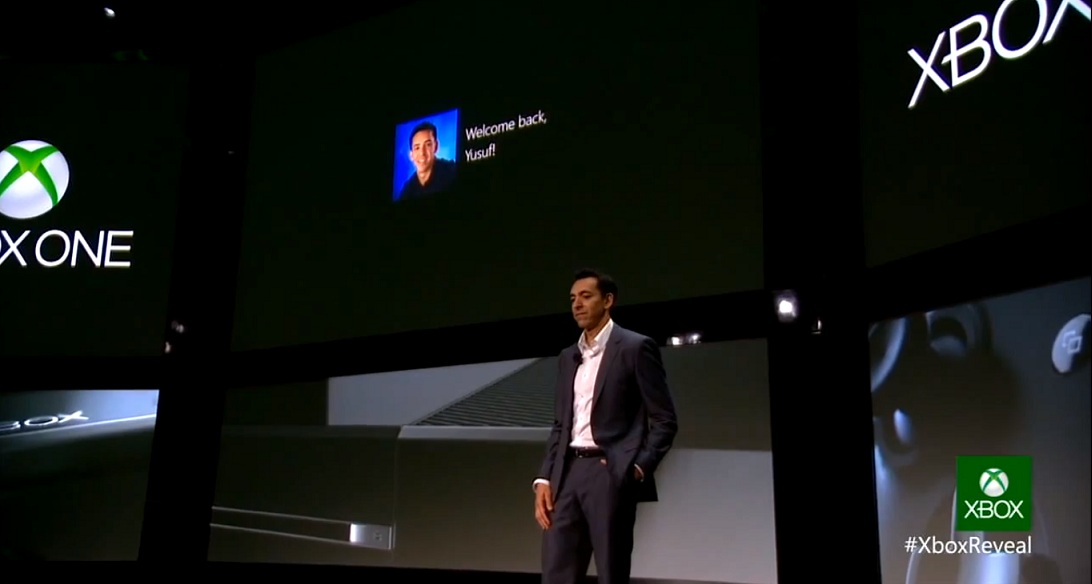 Microsoft just announced through its official blog that the recently launched Windows 10 has reached over 14 million devices just in a matter of 3 days; the operating software that was rolled out to the general public on Wednesday has been receiving good reviews from the critics so far.
Microsoft has also pointed out that many more upgrades are yet to come, as users all around the world eagerly await to upgrade to Windows 10. According to Microsoft's marketing boss Yusuf Mehdi, the company is completely focusing over the clock to ensure each and every one who had reserved an upgrade to Windows 10 receives it over the coming days and week.
For those who already have reserved an update to Windows 10 will receive a notification through the system tray, whilst those who haven't can request for an update from here. Microsoft also previously announced that it aims towards pushing Windows 10 to 1 billion devices by 2018, furthermore Mehdi also mentioned that the response and demand for the latest operating software is quite positive so far.
Prior to Windows 10 official launch the company announced that people who are running Windows 7 and 8 will receive a free upgrade to Windows 10 upon its launch, however the free update will only be available till July 29th 2016.
Windows 10 is said to be the last of its name so we assume that Microsoft might have already noted down its plan to run the latest OS for a very long time, hopefully in the upcoming weeks we will see Windows 10 reaching more devices and doubling the number of what the company has provided.