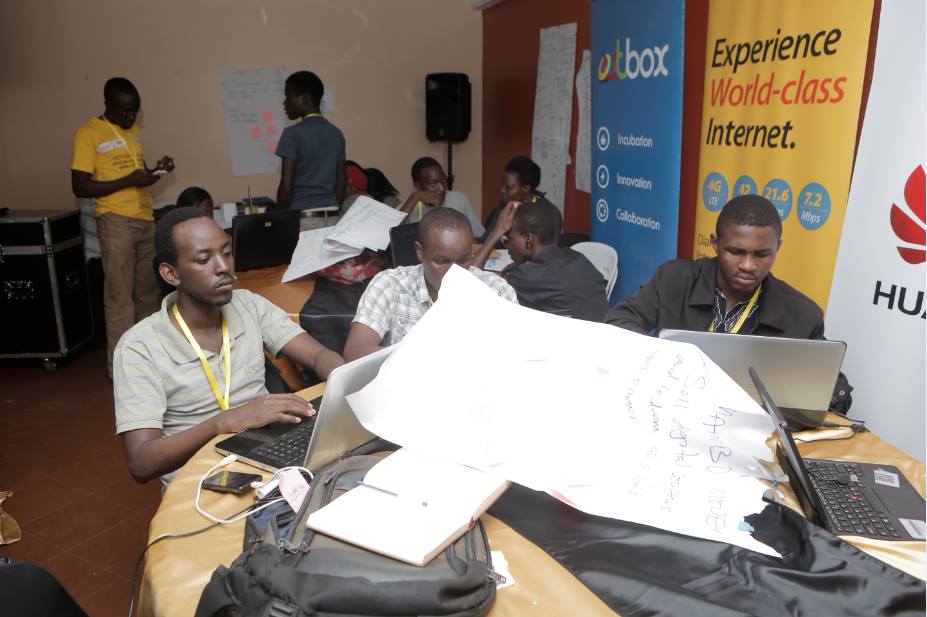 With the MTN App Challenge now completed and winners preparing to launch their solutions into the market, PC Tech's Nicholas Kamanzi, whose app Yoza was the overall winner had a chat with the Kaymu Uganda's Country Manager, Justin Christianson, who was a mentor at the MTN App Challenge.
Christianson shared his thoughts about the premiere MTN App Challenge.
---
Why do you think the MTN Challenge was relevant?
The challenge was relevant for a number of reasons, this is very much a new industry that is coming up in Uganda, East Africa and Africa as a whole and I don't think there's enough people trying to cultivate this industry compared to the other parts of the world where there's a lot capital that is being invested in similar ideas and having platforms and challenges like this one, helps to build this ecosystem.
As a mentor, what are some of the lessons you learnt about the Ugandan startups?
It was really good to see how localized the ideas that come out of the challenge. There's an Incubation and Startup vibe around the world and being from the San Francisco bay area before, I wasn't really involved in the culture but I saw apps that were born over the weekend dealing with issues that normal people deal with and it wasn't a foreign company that came in to try and solve these issues.
It was also cool to see how intimate people were, people worked really really hard for pretty much 72 hours to try and bring these ideas to life and some had to skip meals and others had to spend sleepless nights. I think every startups needs that kind of passion.
Do you think Uganda is ready for some of the products that came out of the challenge?
Absolutely, I think Uganda is ready for all the projects that came out of the challenge. I think it goes back to the first question, was it relevant? All the ideas people came out with are trying to address a large gap in the market and I think Uganda is ready for all of these app.
So you have been running Kaymu for a while now. What advice would you give to some of the startups that came out?
It's best to start small, not in terms of limiting your dreams and ambitions but small in terms of focused.
There were a lot of grand Ideas, that I saw over the course of the weekend and I know they will go somewhere someday. To use 2 examples one idea was focused on the service industry and was offering a full range of house hold services and they wanted to do is start right away on that and provide those services and on the flip side there's Yoza the winner of the app challenge who was focusing on a laundry.
Although that seems like a small part of the market, it's a really great place to start, because you will understand the consumer very quickly, you have a product that is very easy to manage, build out and perfect. Once you perfect that product you can be able to replicate it via different industries and you can also be able to prove to people that you have a loyal buyer or customer base.
So Focus is really important.
What's the most exciting thing you got to do as a mentor?
Personally it was great to interact with everybody especially with the other mentors who have succeeded in the industry. It was really great to tap into the thought process of other mentors when they talked to the different mentees in the challenge.