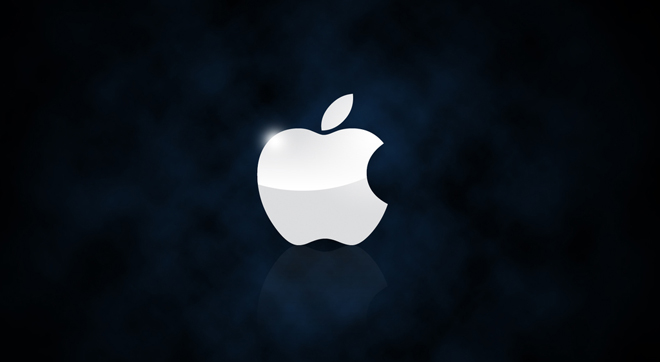 Technology giant Apple is expected to unveil a new USD 10 per month music streaming service during its developers conference next week.
According to the Wall Street Journal, Apple will make only a handful of songs available for free listening, unlike Spotify, which has an ad-supported service as well subscription.
Apple also plans to augment its free, ad-supported internet radio service with channels programmed and hosted by human DJs. People familiar with Apple's thinking say the company is prepared to cannibalize its download business in favor of streaming.
The company has been in the process of securing licensing deals with music companies but has not yet closed deals with the big three, namely Vivendi's Universal Music Group, Sony's Sony Music Entertainment and Warner Music Group, owned by billionaire Len Blavatnik's Access Industries.
Apple plans to update its music app in a software update of its mobile-operating system, and plans to make the new services available on Google's Android software as well.
The company has has hired a number of well-known DJs and producers from BBC Radio 1 to help create the service and is in talks with rap stars Q-Tip, Drake and Beats co-founder Dr. Dre to host shows, according to people familiar with the plans.