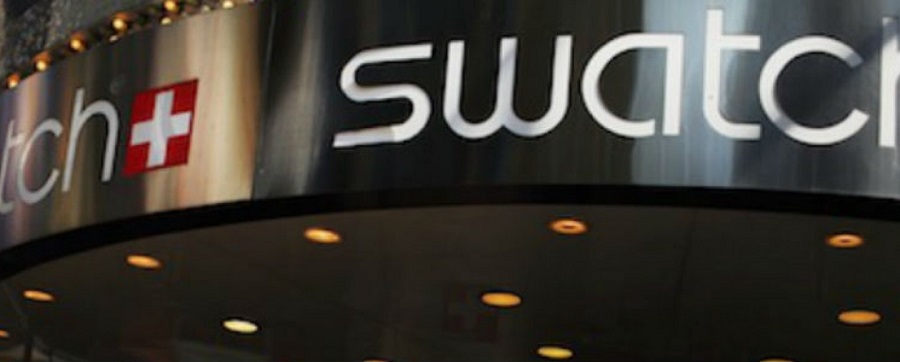 Swatch may soon be the latest entry into the smartwatch market.
According to The Wall Street Journal, Swatch Group CEO Nick Hayek tipped a summer launch in Switzerland as well as one other "big country."
That unnamed second location could be the U.S. or China—two of the company's largest markets. Hayek, however, did not elaborate on Swatch's plans, the paper said.
Rumors about a Swatch smartwatch emerged in February. Its launch was expected to coincide with the Apple Watch release, but is now set for an August debut, according to Reuters.
Early reports suggest a device designed for Android and Windows Phone devices, with near-field communication (NFC) technology. Even better: It may not need to be charged, though details on that remain fuzzy.
Hayek told Reuters that the tech world is clambering to work alongside the famous watch brand. Back in August 2014, Swatch announced that it will add fitness-tracking features to its line of touchscreen watches, less than a week after denying rumours it was working on a wearable with Apple.
"All the big technology firms want to work with us and I don't rule out that we are or could be collaborating in some areas," said Hayek. "But we can also do many things on our own."
As noted by TechRepublic, Swatch has long-lasting, bendable batteries, while its Tissot brand has offered touch-screen watches since 1999, so the foundations of a smartwatch are already there.
Forbes, meanwhile, reported that Swatch might be developing two models: one with NFC and another for displaying alerts and news from a smartphone.
The irony is that Swatch was founded in 1980 to counter the huge disruption to Swiss-made pieces from Japanese brands, and the cult of the digital watch – and the announcement of new smart features is certainly a response to the new cult of wearables from technology's biggest names.
Via PC Mag