News
Hackers compromise adult dating site and leak millions of user details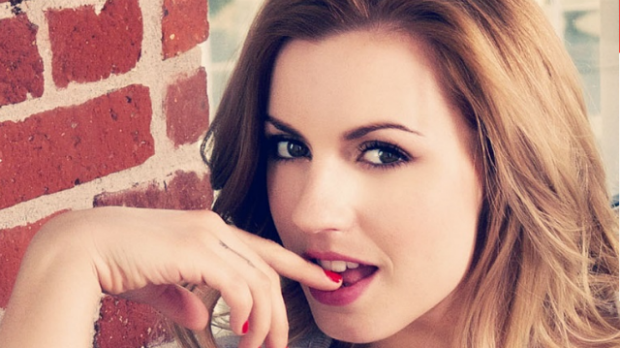 Internet dating site Adult FriendFinder has been infiltrated by Hackers who have posted the details of millions of users online.
3.9 million members of the site, which describes itself as a 'thriving sex community', have seen their personal details seized and published.
This information includes email addresses, dates of birth, post codes and sexual preferences.
The hackers have also exposed users actively seeking extramarital affairs, whicch adds an extra layer of embarrassment.
The information was shared by a hacker identified as ROR[RG] who reportedly posted the stolen details on a private forum.
Details of users who told the site to delete their accounts have also been leaked.
FriendFinder Networks Inc, which owns Adult FriendFinder, has announced it is investigating the attack. The service has a global user base of 63 million, with 7 million users signed up in the UK.
[
Via
]