Features
Endless: The new desktop computer for developing countries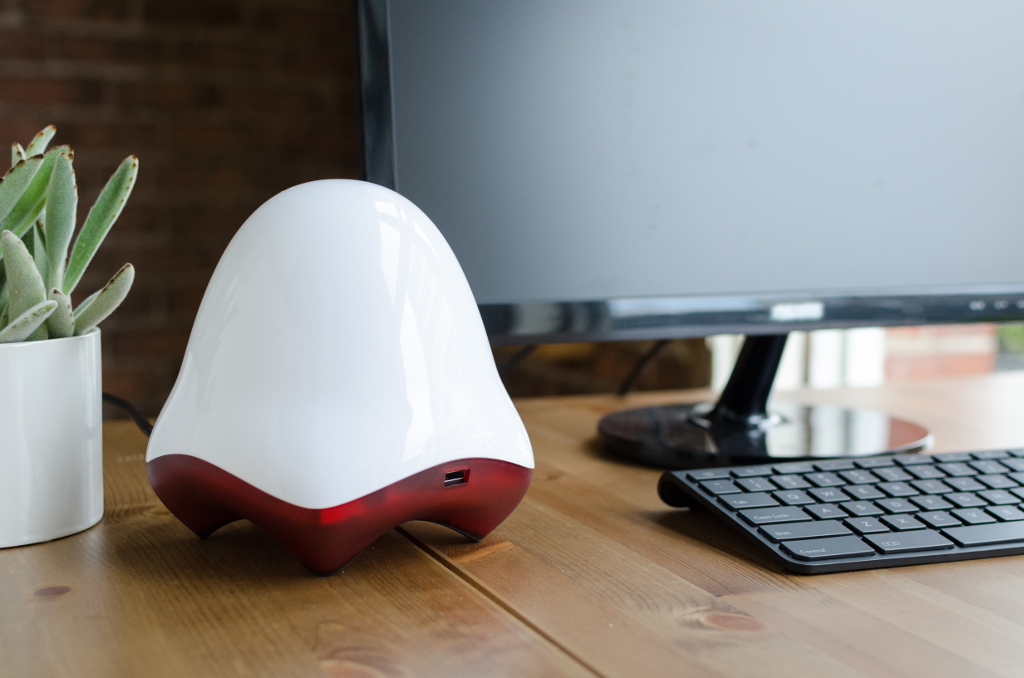 You will see plenty of smartphones in the developing world and you'll see plenty of TVs; but you're unlikely to see desktop computers in remote areas.
Poor internet connectivity, uncertain power supply and a simple lack of money have meant that billions have been locked out of the knowledge economy.
Matt Dalio, CEO of Endless Computers, wants to change all of that with the first simplified, robust and affordable desktop aimed at emerging market consumers.
Dalio told CNN he got the idea to create a $169 computer while he was traveling and noticed that, while most homes did not have a desktop computer, they often had an HD screen.
"It was one of those micro-epiphanies," he said. "I was in India and I looked over at a television and then I looked at my hand and there was a phone in it and I thought why not connect the two?
"While smartphones may be sweeping through emerging markets, a computer is still the thing that you and I sit down to every day to access the knowledge economy," he said. "The only difference between a smartphone and a computer is the monitor, the keyboard, the mouse and the operating system."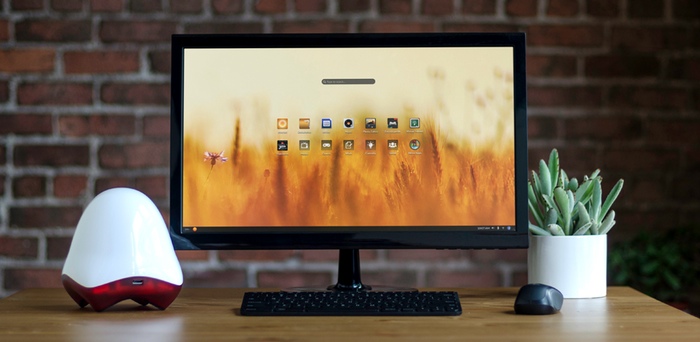 Software a hard problem to solve
Windows, he said, was too expensive and doesn't run on cheap processors, Android is fundamentally a mobile system, Chrome requires connectivity, and Linux is too hard to use.
"We realized we had to build an operating system, but ignorance is a powerful tool."
After searching for the right development team (Endless eventually came up with a Linux-based operating system equipped with a new and easier-to-use interface) and launching a Kickstarter campaign that raised more than its $100,000 target in record time, Endless plans to go on sale in Mexico in May.
Equipped with app-based software and hardware that can cope with an uncertain power supply, Endless comes in a 32G and 500GB version both powered by 2GB of RAM.
"The single most popular application is Wikipedia," he said. "We are planning on adding software with a focus on farming; in many places people are cash poor but that doesn't mean they don't have assets.
"When a cow, for instance, gets sick it's a real problem. That cow's health can sometimes be more important than their own child's because the fortune of the whole family rests on that cow.
"Information is so powerful … what we want to do is to fill this product with the information that's relevant to their lives," Dalio said. "No one in San Francisco is building a how-to-manage-your-cattle app, that's for sure."
Credit: CNN, Endless