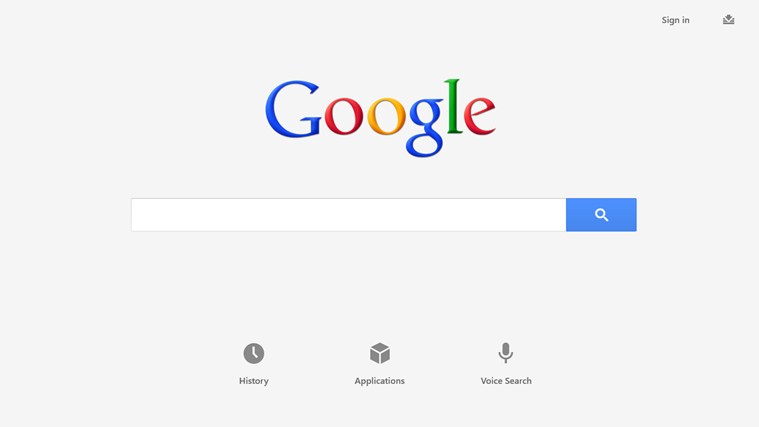 Looks like Google can't stop innovating!
In case you want to see all of your saved search history and a list of the terms you've searched for, you now can.
Google has enabled it and it is very easy.
Visit your Web & App Activity page.
In the top right corner of the page, click the Options icon  > Download.
Click Create Archive.
When the download is complete, you'll get an email confirmation with a link to the data.
However, downloading your past searches does not delete it from your Web & App Activity page.
When you download your past searches, a copy of your history will be saved securely to the Takeout folder in Google Drive. You can also download the files to your computer if you want a copy on your computer.
Depending on the amount of data you're downloading, you may be have more than one file in your Takeout folder with your history in it.
Google is however advising against downloading your past searches on public computers.
Via Google