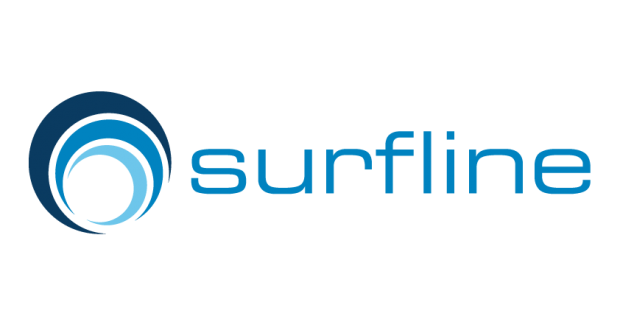 Chinese vendor Huawei Technologies has been chosen by Surfline Communications to expand its 4G Long Term Evolution (LTE) network.
This was revealed through a press release from the operator which notes that the expansion will cover major cities such as Takoradi, Kumasi, Cape Coast, Tamale and Ho, alongside a number of other key municipalities in Ghana.
At the moment, Surfline's coverage is limited to Accra and Tema. Upon completion of the project Surfline's network will consist of more than 700 4G cell sites.
Surfline launched Ghana's first commercial 4G network in August 2014.